31 Oct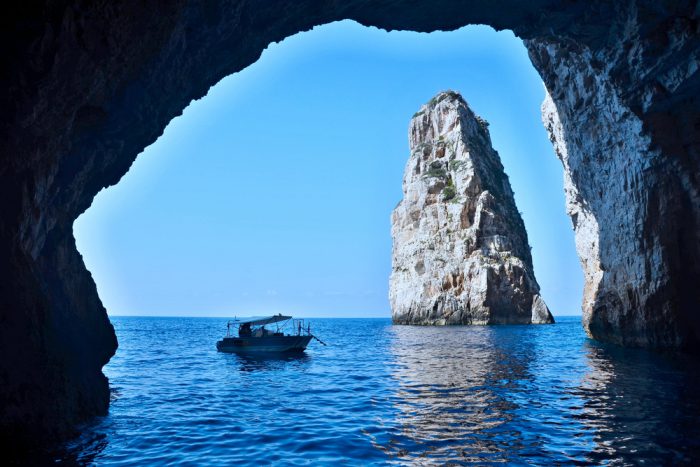 It's safe to say that many of the other Greek islands receive much more attention than little Paxos, which is only seven miles long. But its dramatic craggy coastline to the west and unspoilt villages along the east coast are just as inviting as the landscapes of many of the better-known Greek islands.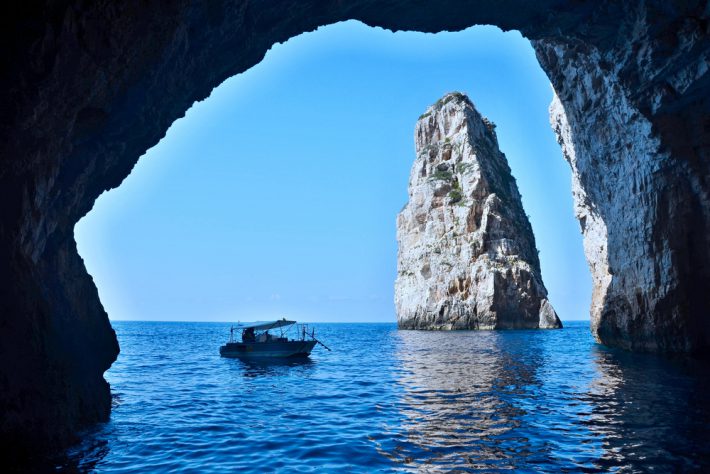 This tiny island has three small harbours, numerous wonderful secluded beaches and is one of the greenest of the Greek islands. So if you are looking for somewhere to get away from it all, with plenty of sun and ideal swimming conditions, then Paxos may be the island for you, a truly peaceful haven.
Paxos has no airport (there's barely enough room for a runway!) and can only be reached by boat, augmenting an even greater feeling of remoteness. If you are traveling to Paxos you will need to go via Corfu, or there is a link with mainland Greece, via Igoumenitsa.
The whole of Paxos has a laid back vibe. It is a favourite haunt of artists and writers seeking the perfect view, or the right inspiration.
Younger children will love splashing about in the sun and even teenagers may become immersed in its beauty!
You can see all that Paxos has to offer by taking one of the numerous brightly painted boats and touring the coastline, calling in at safe and quiet beaches on your way. As the likelihood of finding bars and shops in many of these coves is doubtful, it may be a good idea to take a picnic with you, using the wonderful local produce, such as Greek yogurt, local honey and fresh bread.
It is also possible to visit the tiny island of Anti Paxos that lies to the south of the island.
Gaios is the capital of Paxos, which is a vision of pastel Venetian architecture. Here you will find plenty of places to eat and drink, as well as souvenir shops and local craft establishments. In its own gentle way, Gaios is a busy little place that particularly comes alive after dark.
The town of Loggos is also worth visiting, with its many boats bobbing up and down in the translucent water, along an interesting waterfront.
Inland Paxos should definitely be explored, with its ancient olive groves and quiet, rural tracks leading down to the unspoilt beaches and coves scattered along the periphery of this beautiful little island.