13 Sep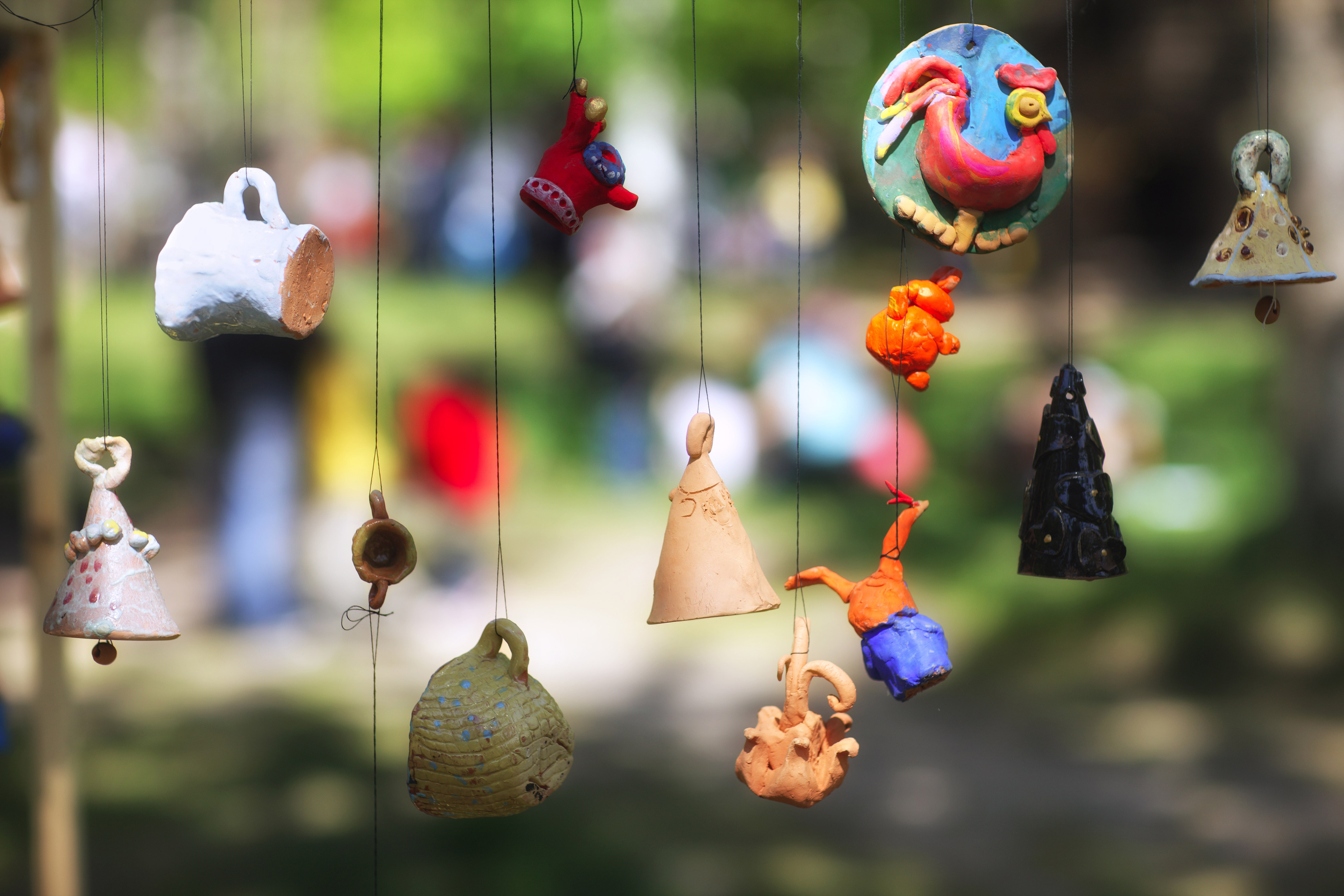 La Bisbal d'Empordà – aka La Bisbal – is a characterful town in Catalonia, approximately 30km to the south-east of Girona. This bustling town that lies between the market towns of Palafrugell and Palamos on the Costa Brava, is world-renowned for its pottery making heritage.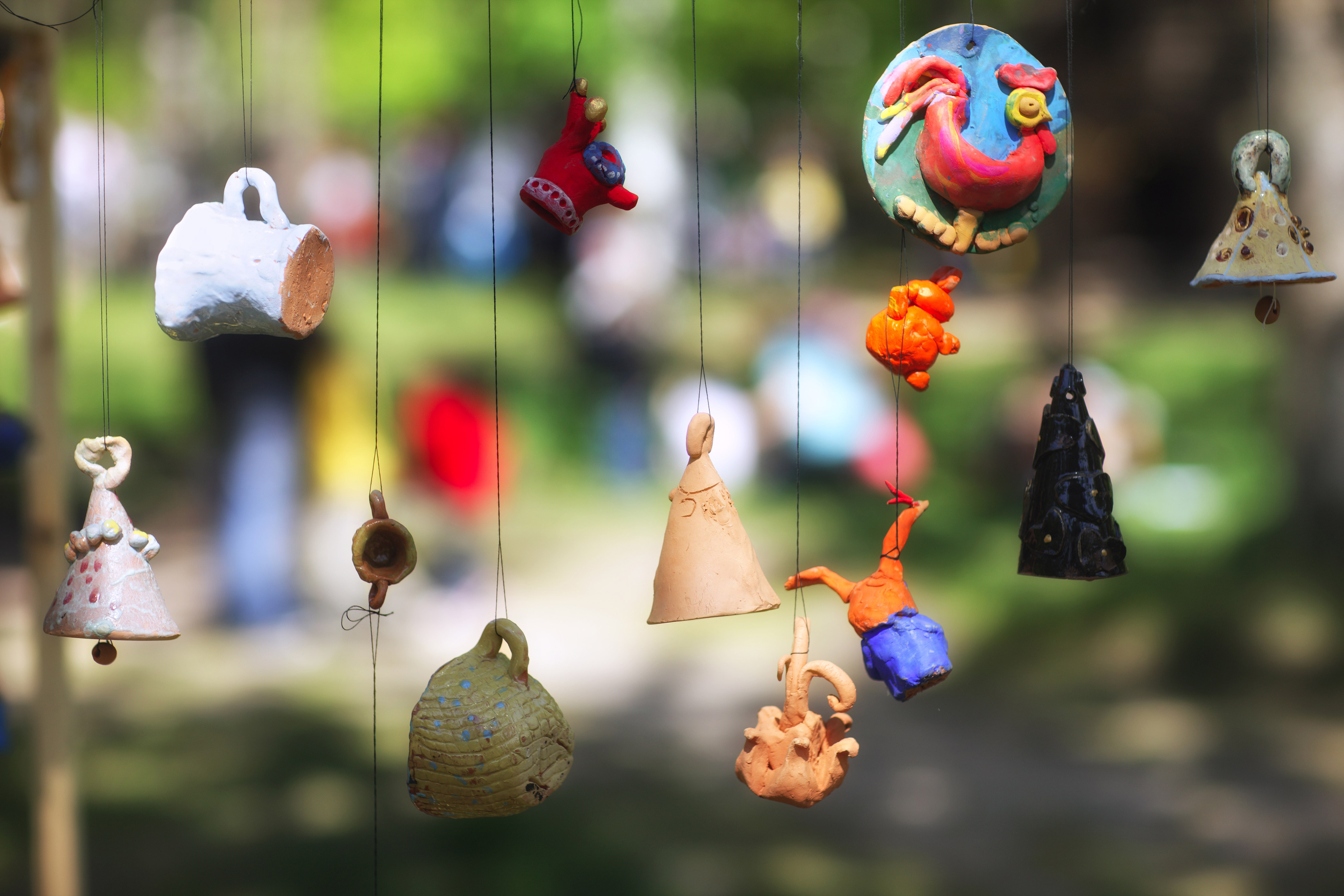 In fact, you can't travel far in La Bisbal before coming across brightly coloured flower pots, plates, pitchers, terracotta tiles and other wonderful objects made from pottery that strategically line the streets, squares, balconies and elsewhere.
The pottery industry dates back centuries in this bustling Catalan town and locals are justifiably proud of their ceramics heritage.
Such is the deep-rooted ceramics history in La Bisbal that the town is home to the Terracotta Museum, dedicated to the area's pottery and industrial ceramics history.
The museum opened in 1991 and is situated in the town's old terracotta ceramic factory, which opened in 1922. The factory operated in pottery making until 1984.
The museum houses an impressive ceramics collection of around 11,000 pieces. Visitors can witness original features of the old factory, including its old chimneys and furnaces.
Workshops take place within the museum, demonstrating the creative process involved in making the beautiful ceramic products that have been coming out of La Bisbal for centuries.
If you're visiting La Bisbal, it's difficult to leave this authentic Spanish town without purchasing a beautiful ceramic keepsake to bring a touch of Catalan creativity back home.