27 Jan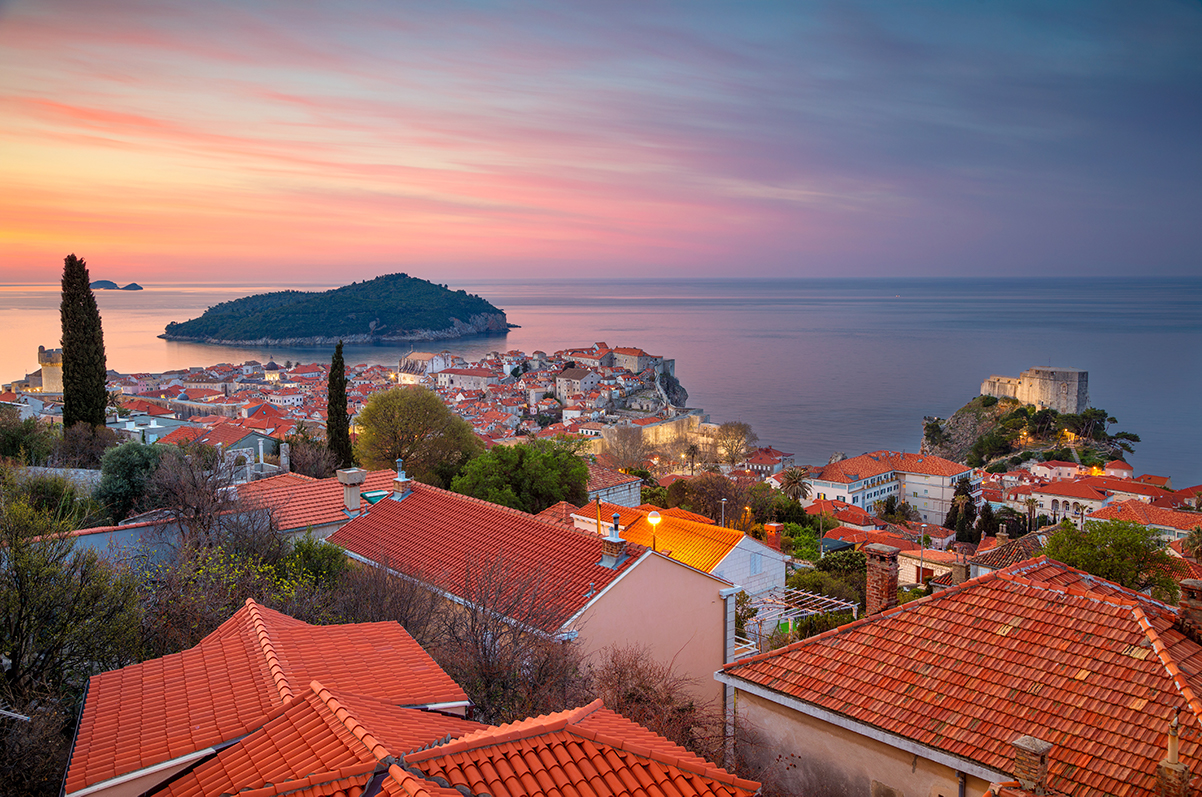 Described by Lord Byron as "The Pearl of the Adriatic," Croatia's Dubrovnik is a magical and picturesque coastal city with a laidback vibe, making it perfect for a romantic escape.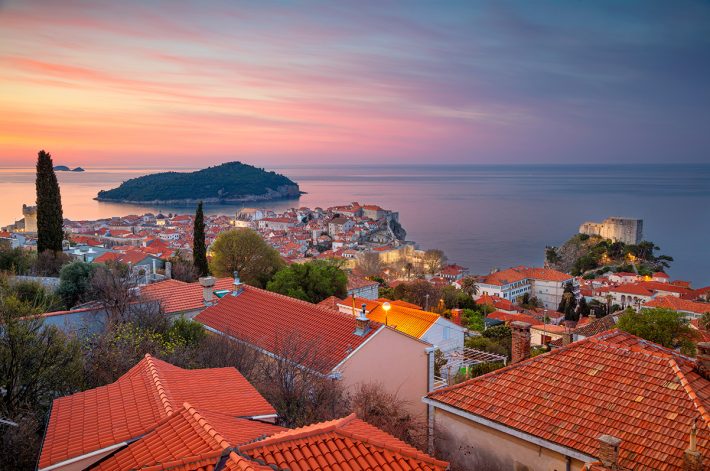 If you're thinking about heading to Dubrovnik for a romantic getaway, here's four things that should feature on every couple's itinerary in this beguiling Croatian city.
Visit Mount Srd
Taking a cable car from the city to the summit of Mount Srd, is a fantastic experience, providing panoramic views of the city below that stretch for up to 60km, clear weather permitting.
What could be a more romantic way to get a bird's eye view of Dubrovnik's historical centre and the Adriatic dazzling in the distance, than from the top of this 412m peak?
Visit Rector's Palace
If you and your partner yearn to learn about the unique history of Dubrovnik, then spend several hours at Rector's Palace. Built-in the late 15th century, the palace served as the seat of the Rector of the Republic of Ragusa.
This beautiful Gothic-Renaissance palace is home to the Rector's private chambers, office, public halls and dungeon and provides a truly enlightening day out.
Circumnavigate the city walls
Another memorable and romantic thing to do in Dubrovnik is to walk along the old city walls. The walls stretch for almost 2km around the city's old quarter. From these ancient walls, you can enjoy great vistas looking town on the red roofs of the Old Town.
Take a trip to Lokrum Island
One romantic experience not to be missed is taking a boat from Dubrovnik's Old Town to Lokrum Island. This verdant island is carpeted in exotic vegetation and contrasts vividly to the deep blue water of the Adriatic Sea that laps its shoreline. There are no human inhabitants on Lokrum, only a colony of peacocks that roam the land freely, adding to the romanticism of this beautiful island.