27 May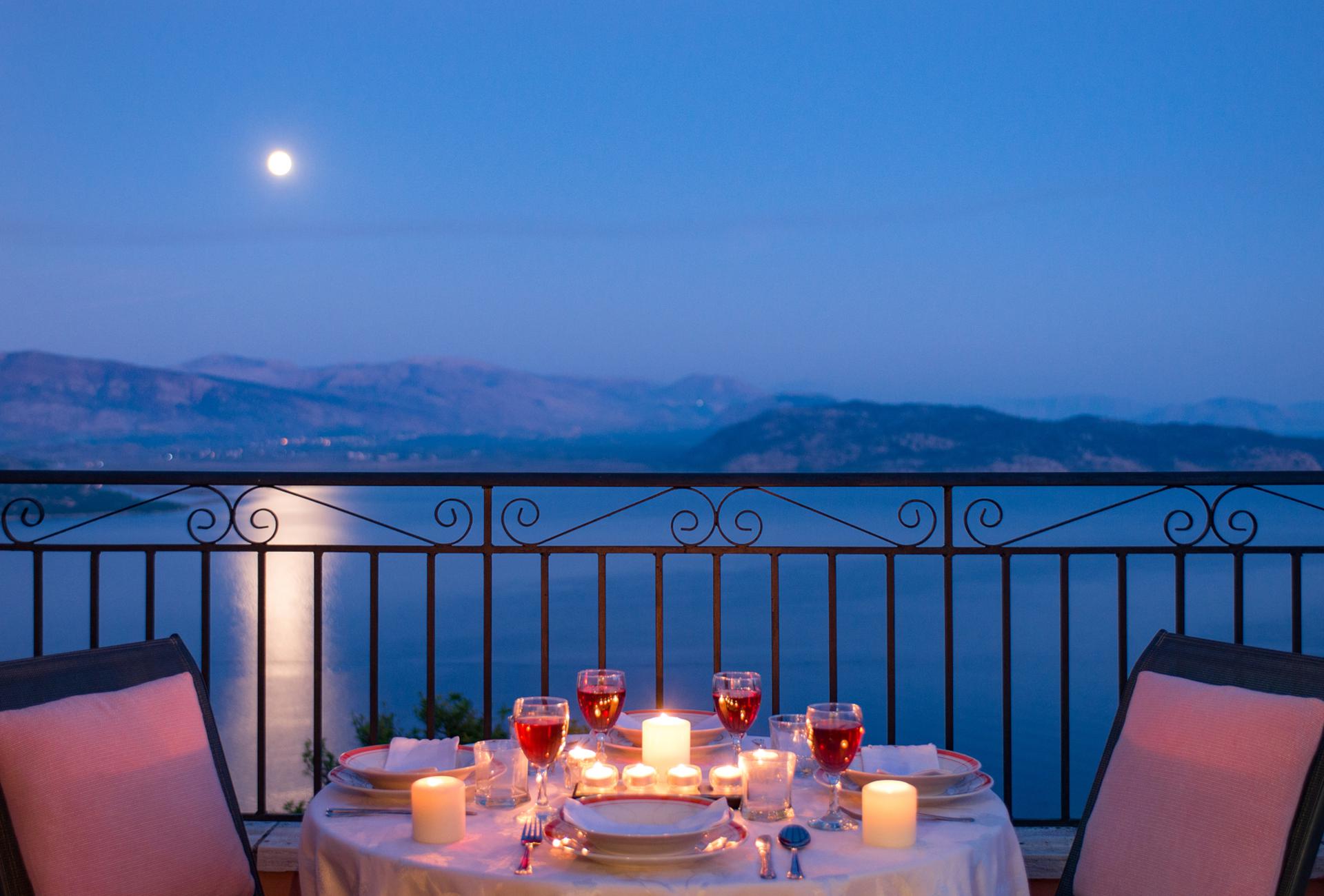 Corfu is the perfect destination for couples yearning for a romantic escape on their own where they can enjoy a different way of life amid the most beautiful of scenery.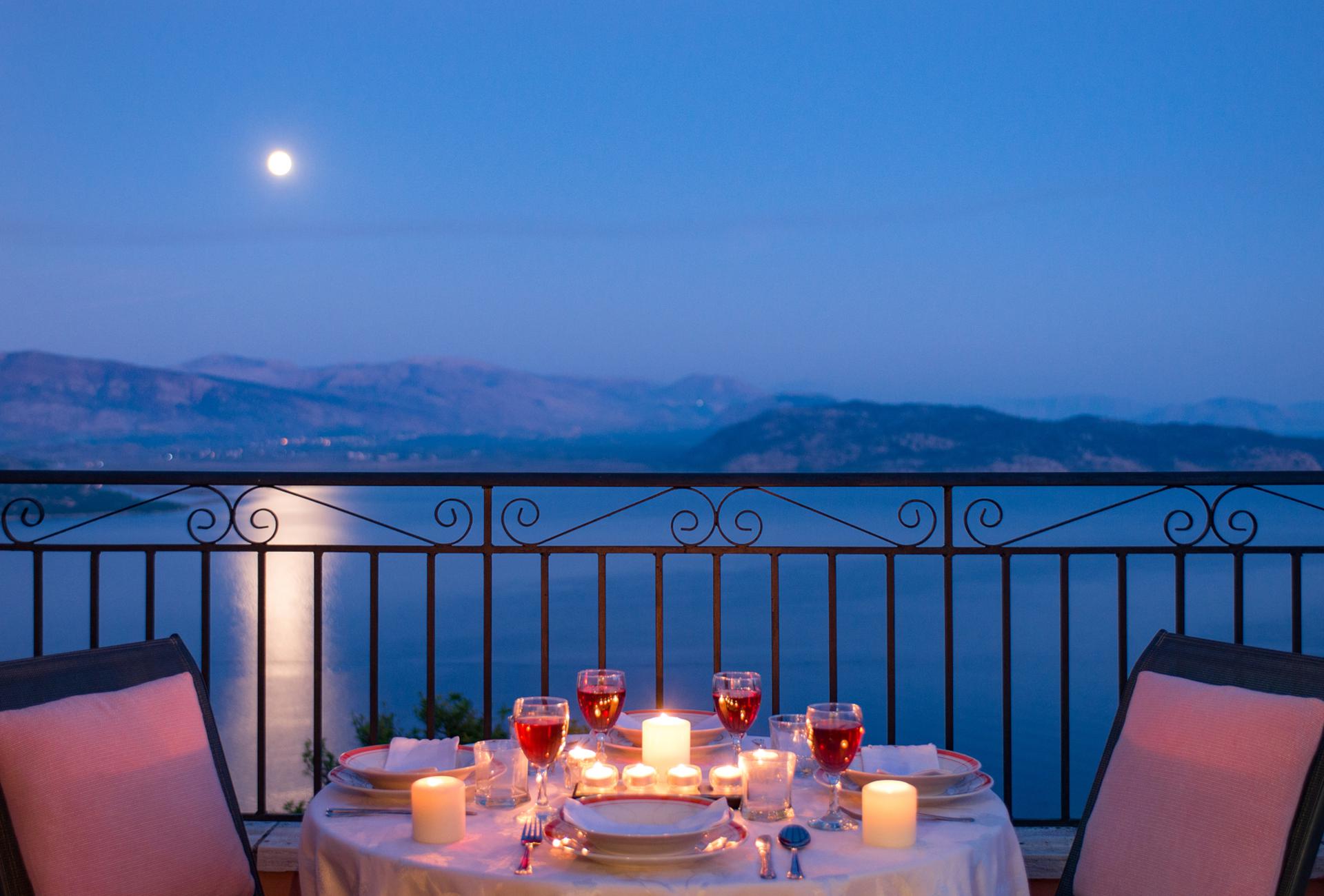 If you're planning a trip with your loved one to this beautifully verdant, friendly and traditional Greek island, check out these two Vintage Travel villas that are perfect for couples looking for a romantic getaway.
Andreas, North East Corfu
With a panoramic vista that overlooks the shimmering Ionian Sea and the sun setting and rising over the distant hills of Albania, Andreas is the perfect place for couples wanting tranquillity and romance.
With an infinity edge pool and large windows, this immaculately-designed villa comprises of two bedrooms and two bathrooms and is designed to make the most of its fabulous position that looks down on the pretty bays of Koloura and Kalami on the North Eastern coast of Corfu.
Andreas is tucked away in the sleepy hillside hamlet of Vigla and is just 2km from the aptly named 'Panorama Taverna' that serves a range of fresh local dishes.
Couples are certainly encouraged to dine beneath the stars at Andreas, as the villa is well equipped for al fresco wining and dining, with a built-in barbecue, dining terraces, one with a circular stone table and a sun terrace.
Armonia, South West Corfu
Another breathtakingly beautiful villa that is the perfect place for couples to make their romantic getaway to, goes by the name of Armonia.
This pretty and traditionally Corfiot villa is nestled in an elevated position just 600m from the beautiful sandy beach of Paramonas.
Couples can enjoy taking in the lovely sea and country views from Armonia's private pool and on its spacious, first-floor balcony.
The authentic and laidback village of Agios Matheos is just 2km from Armonia, where guests can become acquainted with life traditional life on Corfu, not to mention pick up some holiday essentials to take back to the villa.
Or, for those romantic meals out, Paramonas is home to two waterside tavernas, where couples can enjoy a leisurely, romantic meal for two whilst looking out to the Ionian Sea sparkling under the moonlight.