14 Aug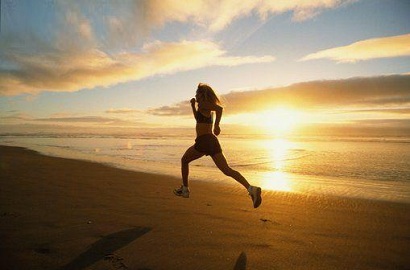 If you are a devoted traveller and are also a keen runner the chances are you enjoy packing your kit and seeking out new places to run in inspiring and beautiful surroundings.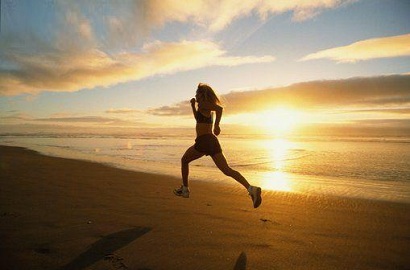 The late summer and early autumn can be a preferable time to take a 'runner's vacation', namely because the heat is slightly less aggressive yet sunny days are still pretty much guaranteed.
If the prospect of running in an enviable late summer climate in some truly stunning surroundings sounds appealing, then why not pack up yours shorts and trainers and try running in the Algarve?
Running alongside invigorating cliff top paths with the exhilarating Atlantic Ocean smashing menacingly upon dramatic cliffs, interrupted by more gentler tracks that run alongside long stretches of fine sandy beaches, the Algarve provides runners with a refreshingly diverse landscape in which to train and improve fitness levels and performance. And if it's a 'refreshing' run which you are after, then the autumn months are the best times to achieve an invigoratingly successful running holiday in the Algarve.
As ardent runner and founder of the Running Bug, Joe Mountain, who moved to the Algarve some time ago, said in a low down on why the Algarve makes the perfect running holiday:
"September, October and November perfect warm weather training again and with the sea at its warmest of the year, a refreshing cool down swim fully clothed is a must."
If you are really serious about running in the Algarve this September then you may welcome being informed about the Algarve Summer Running Training Week.
Taking place from 15 – 22 September 2012, this late summer Algarve running week follows on from the successful spring Algarve running week, which combines cliff top runs, with trails through orange fields, racing through a Natural Park and includes the 'Almond Blossom' cross country circuit, all in the Falesia region of the Algarve.
The Algarve Summer Running Training Week is suitable for all abilities of runners as runners will be split into various groups depending on their ability.
For more information on the Algarve Summer Racing Training Week CLICK HERE.