17 Dec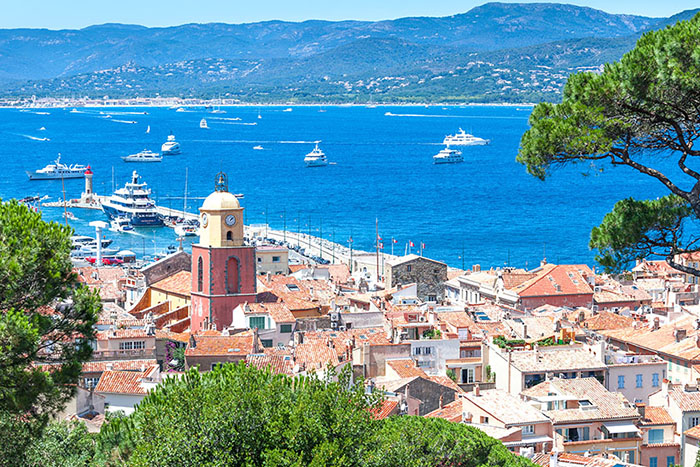 Hailed as a "village with the services of a capital city", St. Tropez is a sure-fire place to head to if you're looking to do some serious shopping. Even the very name St. Tropez oozes sophistication, luxury and affluence, with many of the world's leading brands in upmarket retail justifiably setting up shop in this charming coastal town on France's Cote d'Azur.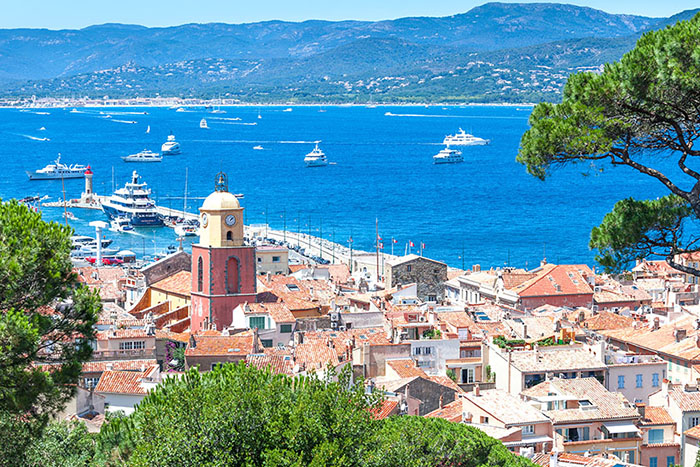 The town's quaint and narrow streets, pedestrianised passageways and its stunning squares, are lined with the boutiques of well-known designer brands, where beautiful window displays entice eager shoppers through their doors.
Many of the most exclusive stores, such Louis Vuitton and Dolce & Gabbana, can be found in the up-market square and streets of Place des Lices, Rue Allard and Rue Gambetta.
Despite being world-renowned for its affluence and luxury, what's particularly appealing about St. Tropez is that it maintains a relaxed, welcoming and inclusive vibe and welcomes everyone. A small minority of the stores have security on their doors and anyone is welcome to browse the beautiful garments and items for sale at their leisure.
Another pleasant feature of St. Tropez's shopping extraordinaire is that it offers something for every type of shopper. If you're 'shopped out' in the designer stores and are looking for something that's been manufactured locally, or an inexpensive keepsake of your holiday in southern France, then head to the morning market that takes place every Saturday and Tuesday in the Place du Lices.
These bustling weekly markets sell everything from Provencal spices, delicacies and wine, to handmade artisan jewellery, clothing and crafts.
If you're looking for a timeless item of clothing that's unique to this beautiful town on the French Riviera, you may be interested in purchasing a pair of Tropezien sandals, an incredibly cool style of sandal which will eternally remind you of this beautiful and laidback coastal town.