01 Jan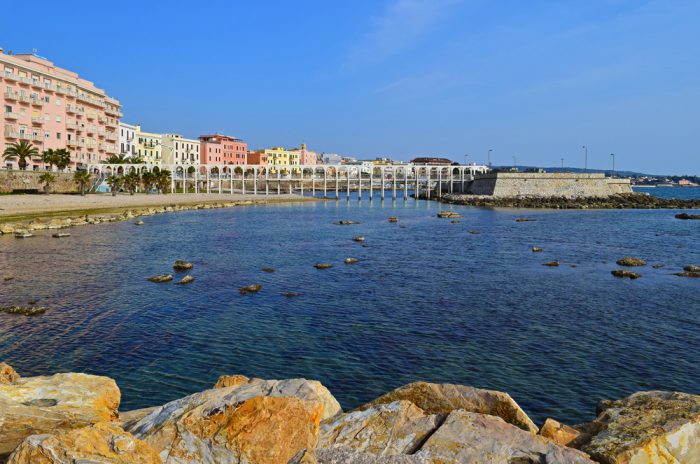 When a city is described as being a 'good alternative to Rome', you know it's got to be somewhere special. Civitavecchia on the coast of the Tyrrhenian Sea, approximately 80km northwest of Rome, offers an alternative city to witness Italy's ancient history and unique culture, without the crowds of Rome.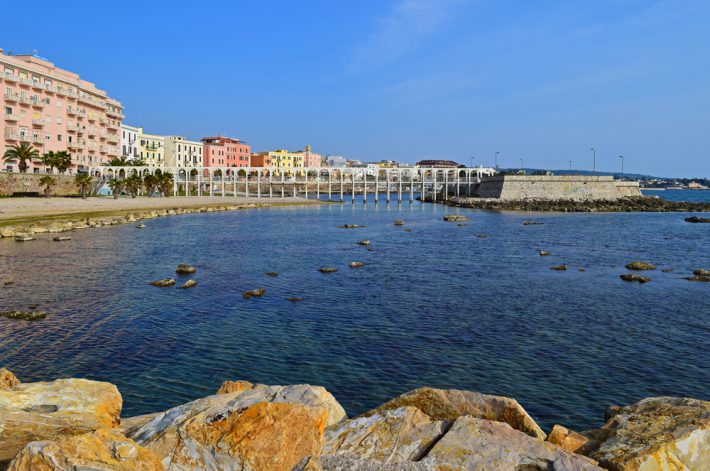 Civitavecchia's harbour dates to 101 – 108 A.D. when Emperor Trajan demanded a port to be constructed in order to meet deep-water shipping demands of the Roman capital. In the ensuing centuries, popes and counts controlled Civitavecchia when numerous Baroque and medieval structures were built across the city.
The archaeological museum
One of Civitavecchia's most popular sites is its archaeological museum. This fascinating museum is located in an impressive 18th century building, which belonged to Clemente XIII. The large museum is home to many intriguing ancient remnants found during archaeological digs of the city, including a statue of Apollo, which is believed to be a reproduction of the Colossus of Rhodes.
Forte Michelangelo
This imposing fortress built during the Renaissance era is named after Michelangelo due to the fact the artist designed the main tower. This historical monument offers panoramic views of the ocean and never fails to pull in the tourists.
Another place to head to in the city of Civitavecchia is the II Ghetto di Civitavecchia, which was built by Pope Innocent XII at the end of the 17th century. This former Jewish ghetto, which was inhabited predominantly by fish workers from Naples, is home to a lively mix of restaurants, cafes and bars.
If you're keen to enjoy some unrivalled Italian shopping then Civitavecchia certainly won't disappoint.
The Corso Centocelle is a relaxed and affluent pedestrian shopping area, lined with upmarket designer stores with exquisite window displays designed to pull in the tourists!
If some less expensive shopping, gastronomic shopping is more up your street then head to the Civitavecchia market which is located at the end of the Corso Centocelle area. Here you can enjoy meandering round the stalls, piled high with locally-produced fruit, vegetables, fish and delightful delicacies.
With its ancient history, wondrous architecture and fabulous shopping, a visit to the captivating city of Civitavecchia should be high on your Lazio holiday agenda!