01 Jul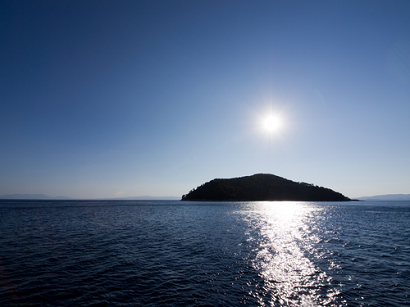 It has to be said that with high levels of unemployment, high costs of living and an inability to get on the property ladder, it is often younger generations that tend to suffer the most in an economic crisis.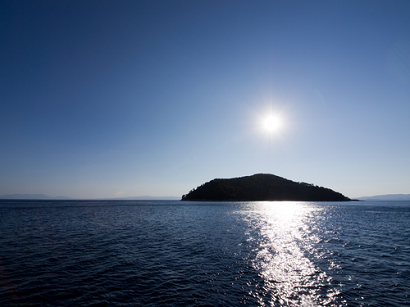 Any move to lift the spirits of youths and encourage them, therefore has to be considered as being a positive step. Despite the harsh austerity measures and financial predicament which has burdened Greece in recent years, it's good to know that this beautiful country is trying its utmost to encourage, educate and motivate its young.
Part of Greece's commitment to inspiring young people can be found on the Sporadic Island of Skopelos, which is still attracting plenty of tourists, for the simple reason that natural beauty is unaffected by the unnerving instability of the economy.
From July 28 – August 4, 2013, Skopelos will host 'SIFFY' – the Skopelos International Film Festival for Youth 2013. SIFFY was launched in 2009 in order to give Greek students some additional education in the arts, which is widely left out of the curriculum. The main objective of the festival is to give Greek students the opportunity to learn about filmmaking.
Several international film directors are being flown in to assist the youngsters with their filming and movie making skills and to help them reach their objective of making ten movies by the end of the week.
Each year this popular festival has a movie theme and this year's theme will be 'clay'. The reason clay has been chosen is that once upon a time many items on Skopelos were made of clay and there was a tradition that stated that water, olive oil and wine could not be moved anywhere without being in a clay container of some description.
As a consequence traditional clay vessels can be found in abundance on Skopelos. Asides learning filmmaking skills, students involved in this year's SIFFY will learn all about pottery on the island and will visit the old pottery workshop of Nikos Rodios.
If you are lucky enough to be on this stunning Greek island during the last week of July and first week of August, you may feel inclined to support this forward-thinking venture, either by simply showing up and watching the movie making unfold or by simply making a donation.
If you are looking for the very best villas in Skopelos, click the link!