22 Nov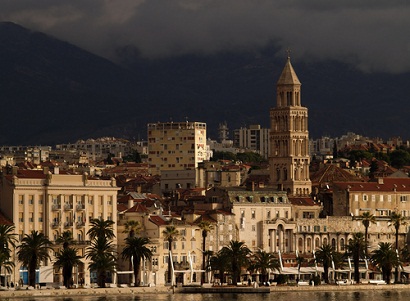 Spilt Carnival 2012 – Majestically mesmerising! If you are looking to embark on a charming winter getaway then let the city of Split in Croatia beckon you.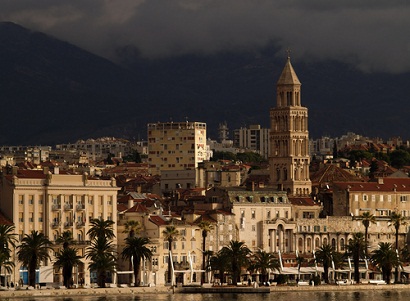 This effervescent city touches upon a little of everything – Chic apartments, a spectacular walled palace, pre-Christian sphinxes, cosy bars, pavement cafes, fashionable shops and lively markets, it's no wonder tourists flock to split in the droves.
On top of it eclectic mix of attractions, shops, architecture and eateries, Split has a vibrant cultural events scene, with the Split Carnival, held in February each year, being one of the biggest and most energetic outdoor event taking place in this hypnotically addictive city.
On February 22, 2012, Split will become even more animated and buzzing than normal, as music, costumes, parades and shows will fill the streets. With exciting pyrotechnic shows and various themed events, the Split Carnival 2012 will be a party for all the family, and the Croatians certainly know how to throw a party!
The two-day event attracts a multi-cultured crowd of all ages as they flock to Split to participate in the merriments. The "Spli'ski Krnjeval" – Split Carnival – is organised by the "Hram" cultural association, which invites all of the residents of Split to attend the festival to drink wine, eat traditional Croatian "Fritule" – fritters – and dance the night away.
After dark, the music and dancing is accompanied by a spellbinding display of fireworks, which momentarily cast neon shades over the city's ancient remnants built by the Roman Emperor Diocletian, who built the palace as a retirement home.
Children are also at the heart of the Split Carnival 2012, and a few days before the event begins, there is a children's carnival, whereby the little ones don their own costumes and masks and head their own procession.
The Split Carnival really is a joyous and memorable occasion, and one which makes February perhaps the most perfect time to embark on your magical journey to Croatia.