10 Apr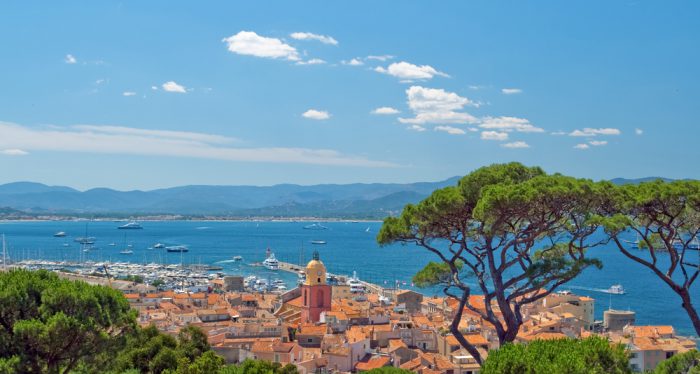 St. Tropez on the shimmering Cote d'Azur is renowned for its glamour, glitz and elegance, but is it a realistic holiday destination with children in tow? Vintage Travel explores whether this ultra-chic French Riviera coastal resort is feasible with the kids…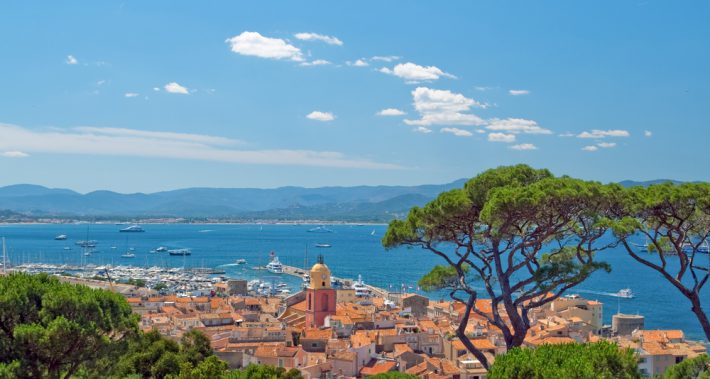 Visit the Citadel
You'll be pleased to know that there's plenty to do in St. Tropez other than shopping in designer boutiques and sipping on cocktails in an ultra-glamorous bar! If you're taking youngsters to this upmarket holiday destination, you may want to visit the Citadel.
The St. Tropez citadel is home to a maritime museum. Sitting above the harbour, the citadel boasts incredible views of the bay, the glamorous yachts in the harbour and the exquisite houses dotted along the hillside above the bay.
The Beach!
It's important to remember that St. Tropez is a coastal town and is therefore home to some glorious beaches. This stretch of coastline brags beautiful golden stretches that provide the perfect spots for families with youngsters to spread out, bathe in the Mediterranean and have a lot of fun.
For older children, there's plenty of water sports available in the area, as well as sailing, boat trips and beach clubs, perfect for keeping hard-to-please teenagers entertained!
Kayaking
One water sport that is especially popular in St. Tropez is kayaking. Kayaks can be hired from water sport centres and taken to the water, allowing you to explore this interesting coastline while soaking up the wonderful views of St. Tropez from out at sea.
Bowling
Another fun family activity that's there to be enjoyed in St. Tropez is bowling. This chic town is home to bowling alleys, perfect for idling away an afternoon, especially if the weather turns a little overcast.
Visit the Musee de l'Annonciade
For older children with an interest in art, visiting the Musee de l'Annonciade would certainly make a memorable day out. The museum is one of the longest-established modern art galleries in the whole of France and is home to some incredible artwork by local artists. The building is a former chapel from the 16th century and is worthy of a visit.
So, back to the original question – is St. Tropez feasible with children? With a wealth of activities at your disposal, we'd have to say yes!