13 May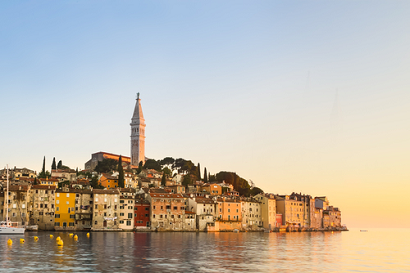 When the sun sets over the sea, beyond the beautiful coastal town of Rovinj, on the heart-shaped peninsula of Istria, lovers dance to the erotic beats of the 'Bachata'.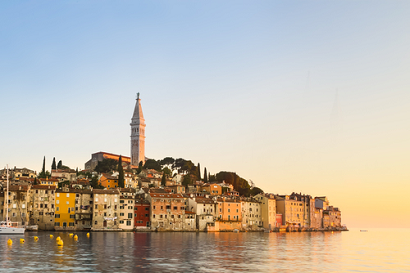 This romantic style of dancing, which is much slower than the salsa, was developed in the Dominican Republic. In Rovinj in late June the 'Bachata' is revived with warmth and passion.
Sound's appealing? Aptly titled Summer Sensual Days, this international festival of sensual dances is taking place from June 20 – 22, 2014.  The festival puts a whole new perspective of the joys of dancing, in which visitors can take part on Caribbean and Latin dances, including the Bachata, Kizomba, the Zouk and many more.  This eye-opening festival is hosted by the creators of the Croatian Summer Salsa Festival in collaboration with Salsa Adria Productions.
Combing a passion for dance with sun, music, beautiful beaches, a Mediterranean climate, top-notch cuisine and stunning scenery, Summer Sensual Days, has all the hallmarks of a weekend to remember. Great music will be played in abundance by top drawer bands from far away lands who are gifted in the fine art of compelling people to shake those hips. Top of the bill are 'Grupo Extra'.  This slick and steamy band is hugely popular in Spain, Italy and France.
Rovinj is a fantastic little town. In many ways it epitomises Croatian beauty, with its classic red tiled roofs, meandering cobbled streets and restaurants being lapped  by the Mediterranean Sea.  Visiting this picturesque place is quite simply a must for anyone in Istria. And if you happen to be  on the peninsula in on the weekend of June20 – 22, then you know where to head to if you want to shake those hips Latino style.
Check out the whole Summer Sensual Days story by visiting the website: http://www.summersensual.com/the_story