05 Nov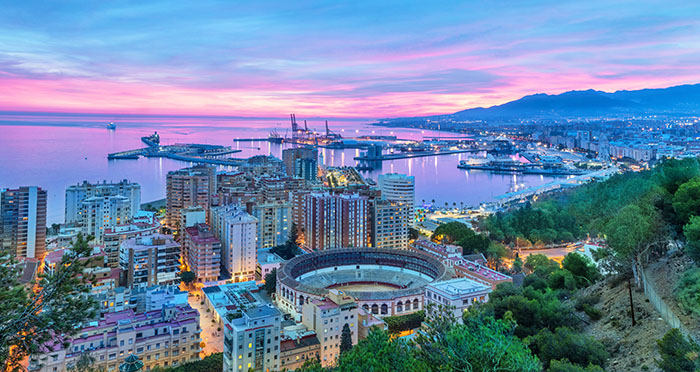 A far cry from merely being a place you fly into and rapidly depart for other destinations, the coastal city of Malaga is a thriving, interesting and picturesque holiday destination.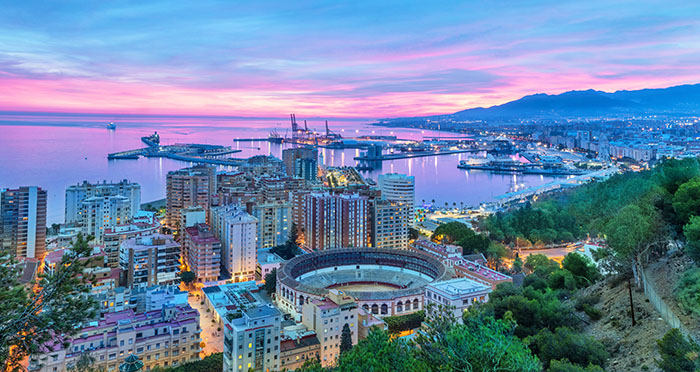 From scenic, sandy beaches, to stylish harbour-side restaurants, from ancient sites of interest to some of the best art museums in Spain, this vibrant city has something for everyone.
Take a look at the following reasons why Malaga should be on every discerning tourist's 'to go' list.
Idle the afternoon away at the Puerto de Malaga
The Puerto de Malaga is one of the city's most fashionable spots, with good reason. Upmarket shops and quality restaurants line the port, the perfect place to wine and dine whilst looking at the yachts bobbing up and down in the harbour, followed by some serious shopping.
Visit a renowned Malaga art museum
Malaga is home to more than 30 museums, many of which are art museums, which offer fascinating glimpses of the city's long-standing love-affair with art. The showstopping art museum is, of course the Picasso Museum, which displays the work of Malaga's most famous son, Pablo Picasso. Located in an impressive 16th  century palace in Malaga's old town, this art museum is home to permanent collections of paintings from every stage of Picasso's career.
Art lovers will also enjoy the Centro de Arte Contemporaneo Malaga, which highlights the fascinating artistic trends of 20th century artists from around the world.
Spend a lazy day on a Malaga beach
Described as the 'ideal beach destination', Malaga is to around 15 different beaches. One of the most popular beaches in the Playa del Campo de Golf, a golden expanse of sand that sits behind a golf course and is a favourite haunt for kite surfers.
Another great beach in Malaga is Guadalmar Beach, which is approximately 450 metres in length and lies adjacent to the Guadalhorce river estuary.
Being predominantly sandy and safe, the beaches of Malaga are great for families wanting to spend the day relaxing and having fun on this stunning stretch of coastline.