13 May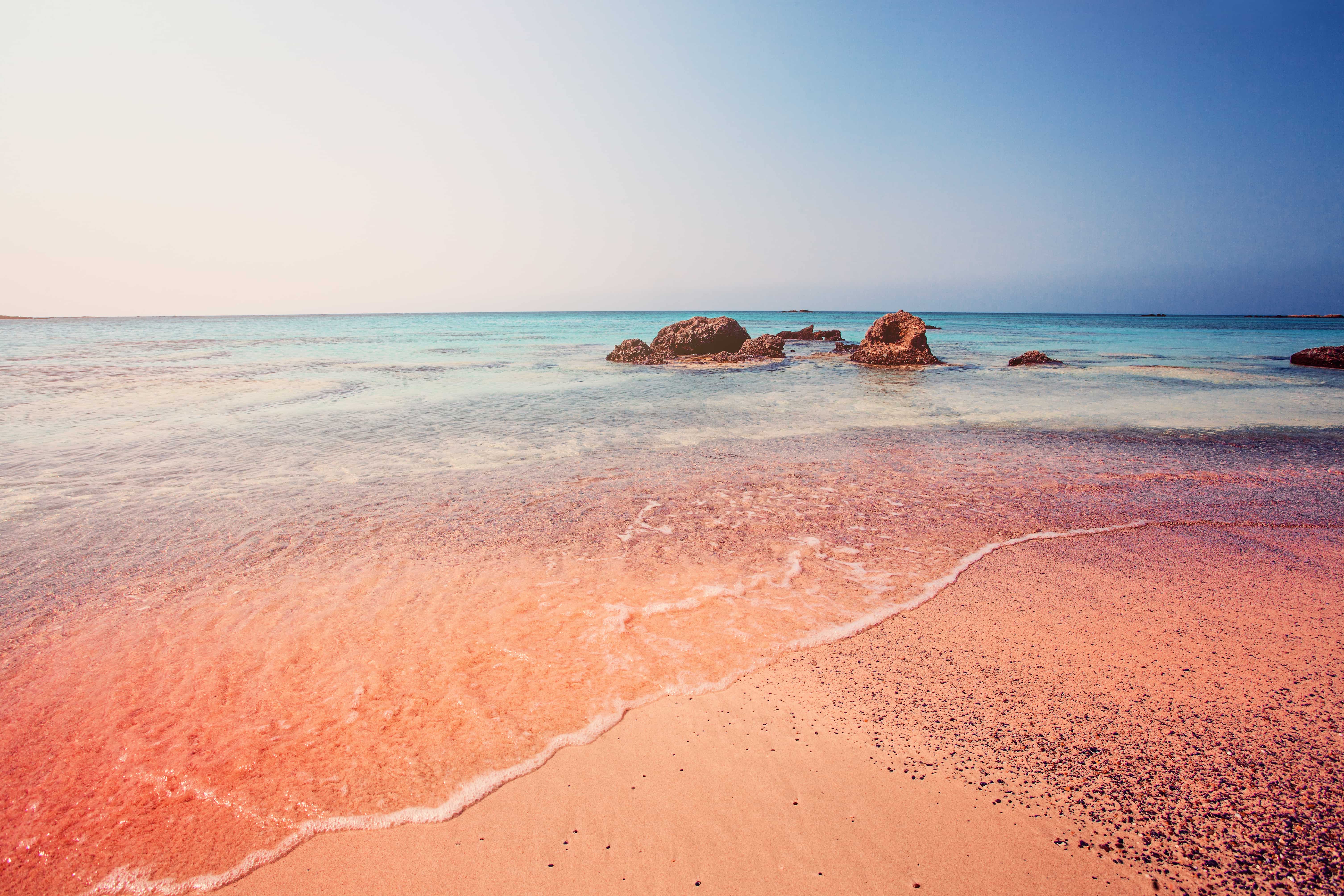 Elafonisi is a beautiful island that's known for its pink sand beaches, lay close to the southwestern corner of Crete. Being just 200 metres from the shore, on a fine day, it is possible to reach Elafonisi from Crete by foot through the shallow water.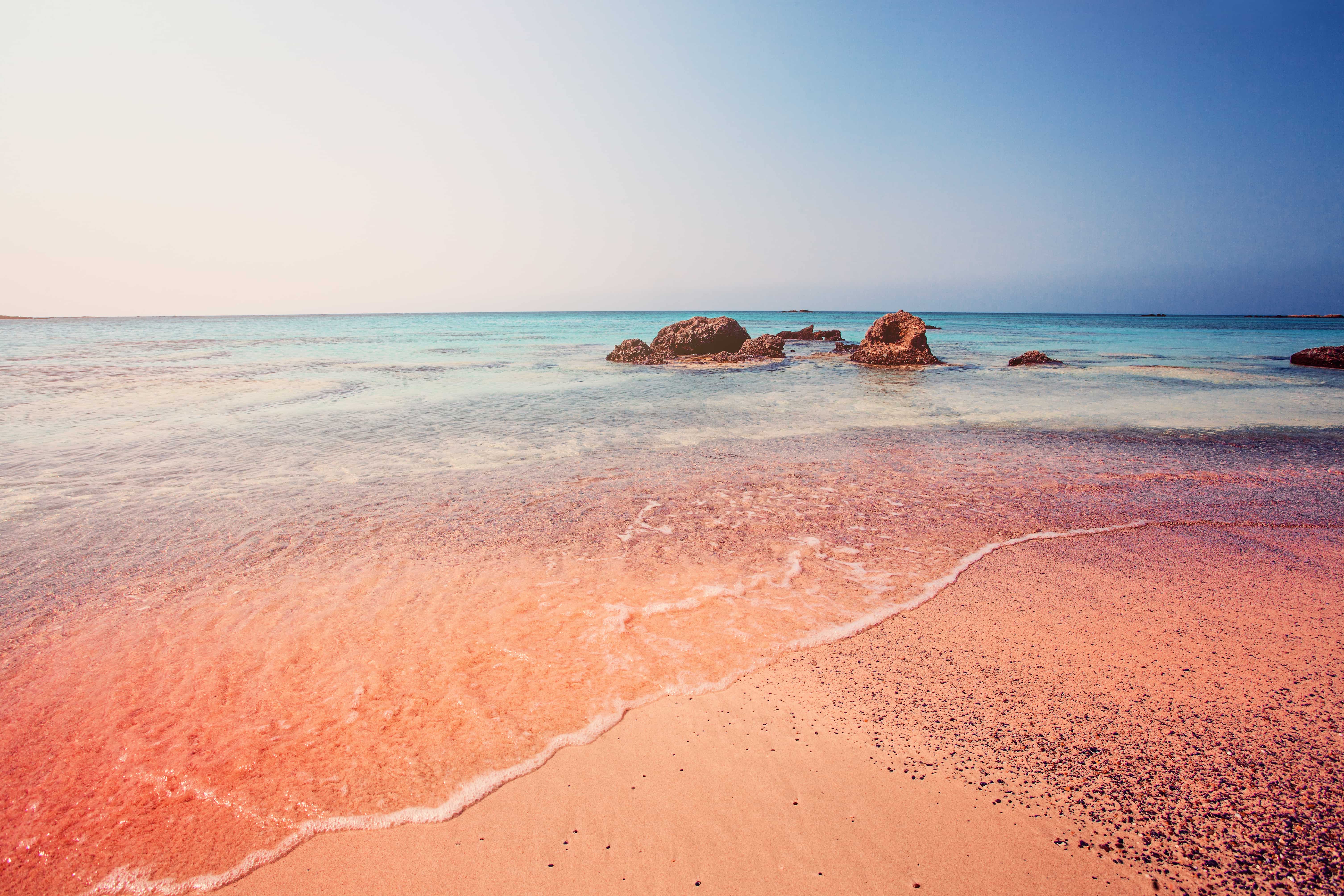 This shallow water forms a stunning lagoon. The main beach on Elafonisi has been voted, on numerous occasions, one of the most majestic beaches, not only in Europe, but in the world.
Elafonisi is a protected nature reserve. Its distinct pink coral sand is generated by wave-induced deposits of pigmented microorganisms living amongst the seaweed.
The island's soft coral sand is lapped by the crystal-clear water of the lagoon. A series of small beaches are scattered on the southern side of Elafonisi.
The shallow water of Elafonisi makes it a popular spot for families with young children. With a comprehensive choice of water sports available, including, due to the high winds South West Crete is home to, surfing and kite surfing, older children, teenagers and adults with a penchant for water sports, will also be at home of Elafonisi.
This small island off Corfu was given a protected nature reserve status primarily because the loggerhead sea turtle known as Caretta-Caretta lay here. These hard-shell sea turtles are one of the most cherished species of sea turtle in Greece and are strictly protected by Greek legislation.
Asides this unique species of sea turtle making Elafonisi its home, this beautiful island is rich in plant life, with many rare flowers carpeting its shoreline and interior. In fact, Elafonisi is home to more than 100 different plant species, including rare sea daffodils and juniper trees that are endemic to the island.
Another key highlight of Elafonisi is a large wooden cross that was erected to commemorate the sinking of the 'Imperatrix', an Austrian ship that sank in 1907. Those who lost their lives on the shipwreck are buried on the island.
To help prevent further ships from sinking, a lighthouse was built on Elafonisi, which was destroyed by German troops in the Second World War. The ruins of the lighthouse remain on the island, not far from Elafonisi's small chapel.
With its translucent water, pink-hued beaches and rarely-seen sunsets, a trip to the picturesque island of Elafonisi is highly recommended.