07 May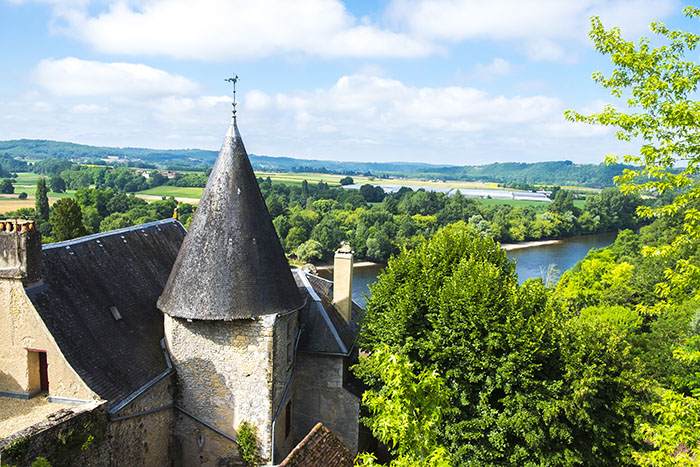 If you can't resist a picturesque river setting, then the Dordogne should definitely be on your 'to go' list. Rivers of all sizes weave and wind their way through this exceptionally green and pretty region of south-western France.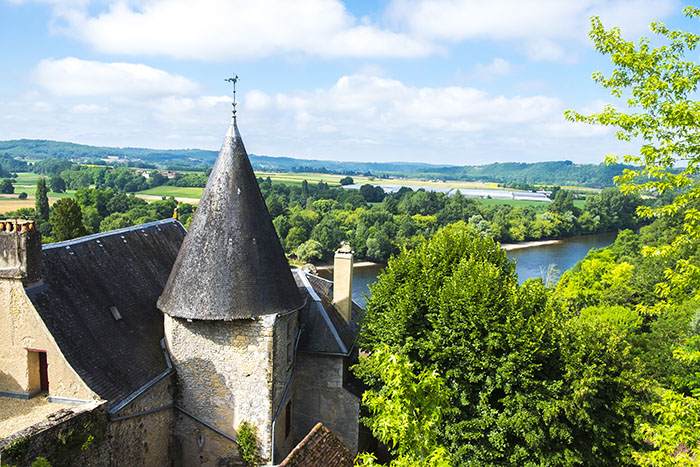 And where there are rivers, there are river beaches. Here are three such beaches in the Dordogne that provide a beautiful spot to soak up the region's unmatchable landscape.
Limeuil
Limeuil is regarded one of the "most beautiful village in France." Laying at the confluence of the Vezere and Dordogne Rivers, Limeuil is home to a fantastic sandy river beach. Being shallow at the edge, the beach is a great choice for families with young children.
If you can manage to drag yourself away from this beautiful beach, wandering around the cobbled streets of this postcard-perfect village, past honey-coloured houses and perfectly-manicured gardens, is definitely worth its while.
Saint-Aulaye
The small village of Saint-Aulaye is situated on the banks of the River Dronne. This picturesque sandy beach caters for the steady throng of beachgoers it attracts particularly in the summer months, with a bar, restaurant and picnic area. There are also a number of activities for children set up and a lifeguard present, making Saint-Aulaye a safe place for families to lay out their towels for the day.
Saint-Julien-de-Lampon
Saint-Julien-de-Lampon is a pretty village positioned on the bank of the Dordogne River. This lively village enjoys fabulous views across the Dordogne valley and beyond.
A small beach river can be found close to the bridge that crosses the river. Backed by verdant trees, it's possible to find shade on this pretty little beach when the Dordogne sun soars overhead. Canoe hire is also available from this idyllic spot.