28 Sep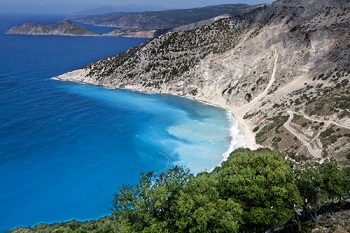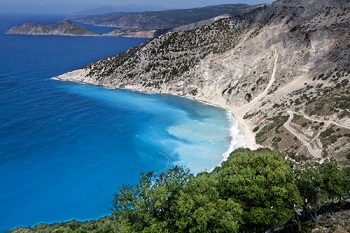 Captain Corelli's Mandolin Sites
Being the setting for Louis De Bernieres's famous book Captain Corelli's Mandolin, the island of Kefalonia witnessed a flood of renewed interest from Captain Corelli fans. It is of little surprise, with its splendid scenery and impressive historical buildings, that when a film was made of the book in 2001, John Madden, the producer, chose Kefalonia to shoot much of the movie. Most of the filming of the Captain Corelli's Mandolin movie took place around the towns of Argostoli and Sami, making these particularly historical locations some of Kefalonia's most sought-after tourist hotspots
Glass bottom boat cruises
Kefalonia is the largest island on the Ionian Sea and the stunning beaches which surround the island are all blessed by a unique beauty. But what aids Kefalonia's stunningly attractive shoreline, is the crystal clear Ionian waters which gently laps the golden sand. With water this clear it is easy to glimpse the wondrous sea life which grace these waters with their presence. Why not dine with the dolphins and explore the magic of the deep Ionian ocean in style by taking a glass bottom boat cruise around the island?
Fiscardo
Being the only town on Kefalonia to be untouched by an earthquake in 1953, the village of Fiskardo is worthy of a visit if not just for its remarkable durability. Although with its ancient ruins, magnificent Venetian buildings and a harbour brimming with yachts, Vintage Travel urges visiting this historical village.  Fiskardo is situated on the northeast coastline of Kefalonia.
Melissani Cave, Cave of Nymphs
Being known as the Cave of Nymphs, mere intrigue alone is enough to make thousands flock to this tourist attraction. The cave was named after an excavation took place in the early 1960s and relics of a former Minoan culture were found including several nymphs. The entrance is located on the Lake Melissani, which has been described as having an absolute invisible speciality. Boat trips are available that explore the mysterious eeriness of both the lake and the cave.