27 Jan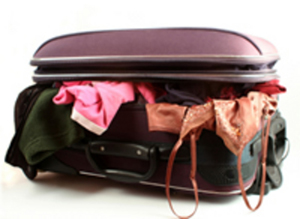 We've just been notified of a very interesting set of results from a survey undertaken by staysure.co.uk, a leading over 50s insurance provider, that have found nearly 60 per cent of holiday goers would forego their hair dryer, 2% would leave their toothbrush, 25%  would leave their make-up behind and wait for it… 5% would go commando!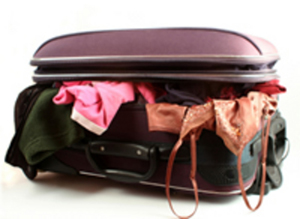 Have you got room for non-essentials?
A possible reason why so many of us are happy to travel lighter may be the fact that baggage weight restrictions are getting tougher and more expensive, which is ultimately making us have to choose between essentials. Or perhaps we're starting to let our hair down and losing our vanity on holiday!
Poll results (391 respondents)
If you had to forego one essential item what would it be?
Hairdryer             59%
Make-up             23%
Deodorant          9%
Underwear         5%
Toothbrush        2%