30 May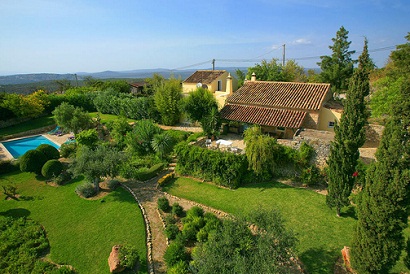 Start the summer in style at the Loule Festival Med 2012! The town of Loule is one of the most popular places to visit in the Algarve. Being just a stone's throw – 16 kilometres – from Faro Airport, tourists can arrive in the Algarve and within no time at all can be enjoying the many delights of Loule, including beautiful beaches, top quality restaurants, exquisite bars and shops to satisfy even the most die-hard of shopper.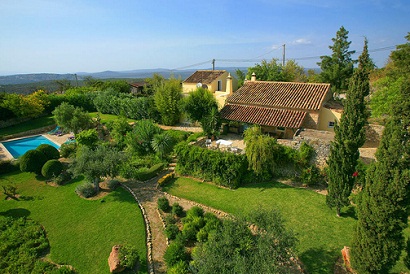 This charming town has been part of the Algarve since 1249 when the region was recaptured by the Moors. At the end of the 13th century, King Dom Dinis launched a medieval fair in Loule, the first of its kind, which represented the wealth and prosperity of the region.
Today Loule is famous for its Saturday morning gypsy market, a thriving and colourful market where one can pick up many a unique and quirky gift for a steal.
Whilst Loule remains a popular tourist destination all year-round, it is in June when the town really excels itself in the 'attractiveness' stakes.
Each June Loule holds its Festival Med, an event that attracts thousands of people from around the world to witness what has become known as being one of the most important cultural entertainment festivals in the Algarve.
Essentially celebrating the culture and music of the Mediterranean, Loule's roads come alive with street entertainment, artistic exhibitions, theatre, traditional, delicious and beautifully presented Mediterranean food, as well as Med-inspired arts and crafts.
Although there is a strong emphasis on Mediterranean music, advertising under the slogan 'music and much more', Loule's historical centre, for four days, will play centre stage to "world music". Well-known names in the world of music from across the globe flock to the Loule Festival Med 2012 to participate in this highly anticipated event.
Asides local Mediterranean-based food being served in Loule's many restaurants, bars and temporary food kiosks put on for the festival, visitors will have a chance to sample the different tastes of may cuisines from around the world.
With Loule's narrow, winding and intricate streets being abound by multi-national cultures, unique displays of colour, art and talent, there is no time quite like during the Festival Med to witness this intriguing Moorish town at its most compelling.
The Loule Festival Med 2012 is being held this year between June 22 and June 25. If you need to find a luxury villa in Loule, Casa la Dona is 5 km away and is yet another very special Vintage Travel villa.