18 Feb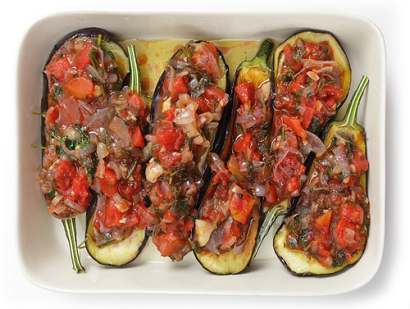 It's not been an easy beginning of the 21st century for Greece. The birthplace of civilisation, philosophy and medicine has sadly been darkened by a cloud of fiscal turmoil and debt. Although it has to be said due to Greece's unique geography and remarkable range of micro-climates, rain clouds never hang over Greece and its islands for long.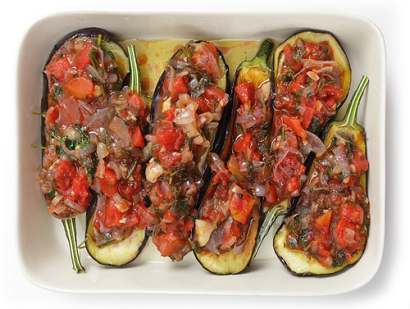 On the contrary, Greece enjoys an enviable Mediterranean climate, its sun-kissed beaches beckoning sun-seeking tourists all year round.
And it's not just the weather and stunning beaches that attract travellers from far and wide. Let's not forget about Greek food. With salads dripping in olive oil and fish served the day it was caught, the health benefits of a Mediterranean diet are certainly to be found in Greece.
Let's take Peloponnese as an example. The people of the Peloponnese like their food to be above all things, fresh. Most of the food served to you in the restaurants and bars of Peloponnese will be sourced locally. As a consequence, many of the dishes of this beautiful region of southern Greece contain olive oil, lemon, fresh fish, lamb, honey and whatever vegetables are farmed here.
Tomatoes for example grow heavy on the vine, the lashings of sunshine, making it the perfect place for tomatoes to thrive. Another favourite local ingredient is the Tsakoniki, egg -plant, a long, pale purple aubergine that has delicate white stripes running through it.
The Tsakoniki Aubergine has a wonderful flavour that does not contain the bitterness of other egg-plant varieties. Around Leonidio on the East coast there is a festival every summer to commemorate the Tsakoniki harvest.
The Mani Peninsula on the southern side of Pelopennese produces many great, natural products. With all the wild flowers in the area, it is no surprise that the honey is first class in Mani. Dough fritters fried in local high quality olive oil, drizzled with Peloponnesian honey and sprinkled with chopped walnuts and dusted with cinnamon, are a favourite local sweet. Olive oil flows like an emerald river in this part of Greece as though it were the very life blood of the population.
In the springtime and particularly at Easter the artichokes are harvested. On the Mani Peninsula they roast the artichokes with lamb during the Easter holidays. Artichokes are also braised with spinach and may be served with chicken and avgolemona, an egg and lemon sauce used as a base to many local dishes.
You can never truly replicate a local area's cuisine when you are a thousand miles away. But if you have aspirations to cook local produce whilst staying in your Vintage Travel villa on the Peloponnese, it may be worth trying a few dishes at home before you go. The simple dough fritters may be a good starting point – utterly delicious.