16 Apr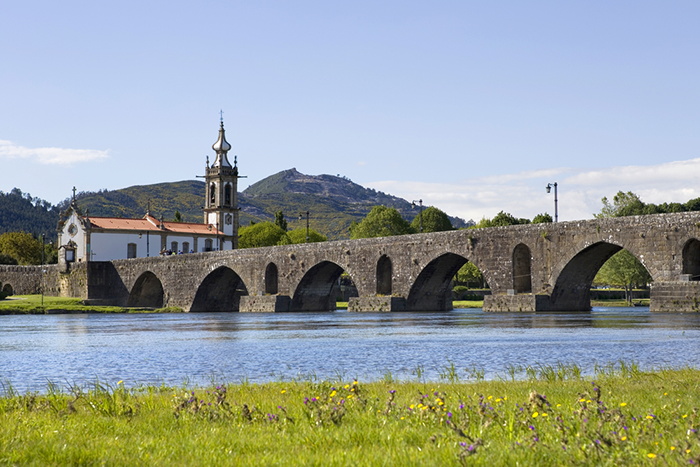 With its laid-back vibe and facing an impressive Roman bridge, the charismatic market town of Ponte de Lima nestled on the south bank of the Lima River has been described as "one of the loveliest small towns in Portugal."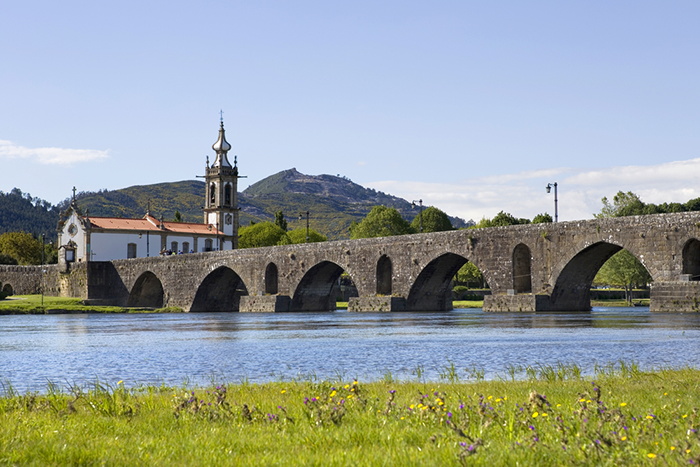 This pretty and traditional town is home to a number of impressive ancient buildings, including the 15th century Saint Anthony Convent. Next to the convent is the Sao Francisco Church, which was built in the 18th century and houses a fabulous museum of sacred art.
Whilst because of its blatant beauty and intriguing history and culture, Ponte de Lima is a popular place to visit all year round; it is from May until October when thousands descend on the town eager to visit the International Garden Festival.
This colourful event showcases a hugely diverse mix of flowers and gardening displays. These beautiful themed gardens line the bank of the river. As well as a huge, colourful and fragrant display of flowers, a number of other activities take place during the International Garden Festival, including concerts, exhibitions and recreational activities.
The International Garden Festival of Ponte de Lima is widely considered one of the largest gardening events to be held in Europe. It has become a huge tourism asset of the town. In 2013, the festival won the "Garden Tourism Awards" in the North American Garden Tourism Conference.
If you're looking for an excuse to visit the truly mesmerising Portuguese town of Ponte de Lima, then all the fabulous gardening tips and ideas you'll pick up at the International Gardening Festival, provides you with the perfect one!