18 Dec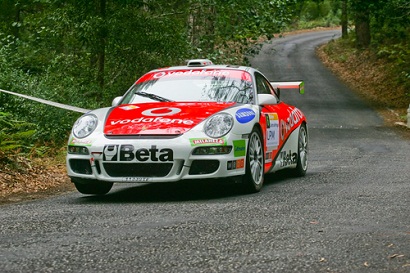 Exhilarating, bold and precarious – The Rally de Portugal 2012.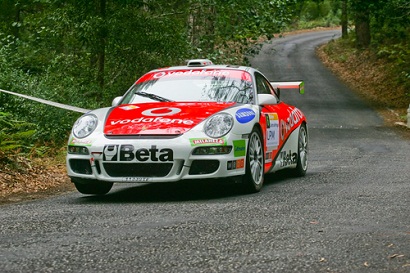 From 27 March 2012 – 1 April 2012 some of the best rally drivers in the world will race across the Algarve. The 1000 kilometre race will take drivers of only the best calibre on the international rally driving circuit, across perilous tracks, vast stretches of open road and past the most stunning of Algarve countryside – not that the drivers will have time to see it, but the spectators will – and finish at the impressive Estadio Algarve in Loule.
Motor sports, for years, have been an important sport in Portugal and, given its devotion to motor racing, the Automovel Club de Portugal was founded in 1900.
The Rally de Portugal began in 1975, succeeding the Rally TAP, both of which were founded and have been organised by the Automovel Club de Portugal.
The event later became known as the Vodafone Rally de Portugal and throughout its history some of the most famous names in international rally driving have been written into the rankings of the event.
The Vodafone Rally de Portugal 2012 is the fourth event of the World Rally Championship calendar for 2012, a championship that has 13 legs and opens in January with the Monte Carlo Rally and closes in November in Spain.
With the weather becoming warmer, the first of the Algarve buds beginning to blossom and without there being a heavy mass of tourists arriving in the region's holidaymaker's hotspots, if the speed, exhilaration and sheer danger of rally racing gets your heart pumping and adrenaline racing, then a trip to Portugal in late March next year will definitely settle all yearnings for an adrenaline fix.
For more information about what promises to be a white-knuckle, exhilarating event, visit the Rally de Portugal website.