25 Sep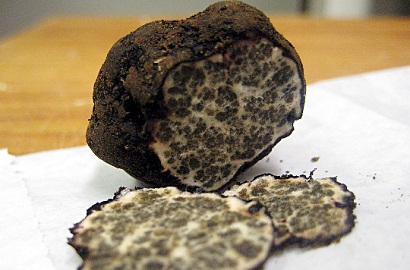 Truffles galore – Istria and its string of truffle-related events! The Croatian region of Istria is a breathtaking place to be all year round, where driving through the verdurous hills, valleys and woodland will leave you invigorated and spellbound, and wondering why you haven't visited Istria until now!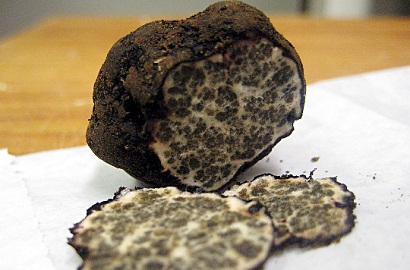 Although it is during the autumn, when this densely forested area resembles a golden shrine and the truffle hunting season truly kicks in. in fact Istrian truffles are known as being the best truffles in the world and to experience these world-renowned truffles at their very best, the autumn is the time to travel to Istria.
To celebrate its highly celebrated white truffle season, a string of truffle-related festivals take place during the autumn in Istria, an area of Croatia that is a particularly truffle-rich region.
The Truffle festivals of Istria are fun and well-attended. Authentic truffle festivals include the "Subotina" festival in the town of Buzet, the main highlight being a giant omelette that is made with 2012 eggs and 10kg of truffles, also in Buzet is the annual "Weekend of Truffles", the "Tuber fest" in the village of Livade, the "Alpe Adria Folk Fest", which is predominantly focused on black truffles, and the "Teta" festival which is held in year in Motovun.
During the month of October many culinary tours take place in Istria that are primarily focussed on both black and white truffles and the delicious concoctions these exquisite delicacies create. During these fascinating gastronomic tours, visitors are taken into the heart of Istria and are taught the art of truffle hunting and the many secrets and legends involving the world's most expensive mushroom's ancient history in Istria.
Within these magical truffle tours, visitors visit some of the most impressive towns of Istria, such as Motovun and Opatija, where a tour guide will enlighten them into the fascinating Istrian cities' remarkable histories.
Needless to say, the main ingredient on the menu on an Istrian truffle tour, is truffles!