28 May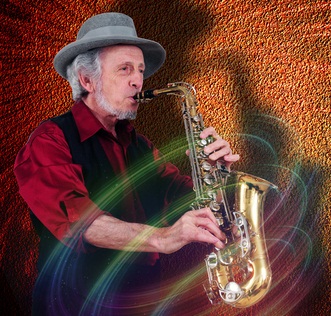 With the advent of the warmer weather and lighter nights, all of a sudden the summer months do not feel as far away, and knowing how quickly time flies, July and August will some be upon us.
It is therefore important that you start to plan your summer break.
If you love jazz music and love Italy, it is almost imperative that you attend the Umbria Jazz Festival 2011– one of the biggest and leading jazz events in Europe.
Since 1973, this ten-day event has been held at the Renaissance Hill in the Umbrian city of Perugia, and has always attracted a huge crowd of more than 200,000 jazz fans from around the world; eager to see some of the biggest names in jazz perform at the festival.
As well as attracting some of the most exclusive jazz musicians (including Paolo Conte, Milton Nascimento, Sergio Cammeriere, The Coolbone Brass Band of New Orleans and Gilberto Gil), the festival also caters for other musical tastes, with rock n roll, Cuban salsa, African tribal music and world music also featuring at the event.
Throughout the Umbria Jazz Festival, Perugia's quaint and picturesque squares and streets are filled with marching bands, gospel groups, and of course, stunning solo performances by the best jazz musicians the world has ever known.
Many of the performances take place outside under the warm Perugia July sky. The shows are all free, with the majority taking place in the city's Giardini del Frontene, which has a seating capacity of 4,500.
Last year more than 400 artists made their way from around the globe to Perugia to perform at the jazz festival, including Melody Gardot, Mark Knopfler, Chick Corea and Enrido Rava.
The 2011 Umbria Jazz Festival's line-up and programme has yet to be announced, but more information on this sensational event, which is a 'must see' for any jazz fan, can be found at the festival's official website.
For one of the best 4 bed villas in Perugia, have a look at Vintage Travel's stunning Gli Oleandri.