28 Aug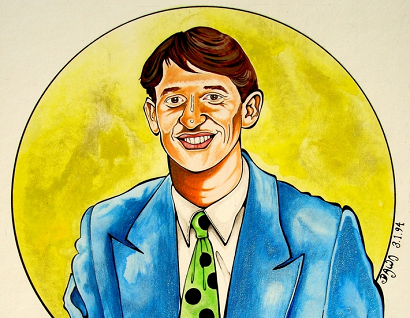 We have all heard of Gary Lineker. We see him every week on Match Of The Day and he is nearly always tweeting about something or other on the BBC. His brother Wayne, is perhaps more infamous rather than famous, but only in various spots in Europe and certainly not that well known in England.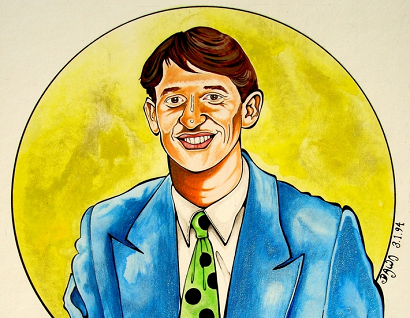 Wayne Lineker is well-known in Spain and its islands because he is an extremely successful businessman. The Lineker name is seen throughout Spain above his chain of drinking establishments. There seems to be no stopping the man as his empire swells and new Lineker bars spring up like flowers in springtime.
Wayne's first bar 'Lineker's Bar' was opened on Tenerife in 1988 in Las Americas. It was an instant success and he quickly moved it into bigger premises. The sports bar / music bar combination worked well and Wayne soon opened another couple of bars on Tenerife, which also became instantly successful. His brother Gary was at the time the England football team captain and there is no doubt that this fact helped with the bars being full to capacity night after night.
Tourists and ex-pats alike sought out Lineker bars for their entertainment. The 1998 World Cup saw people spilling out onto the streets trying to get inside the already famous bar. There was no better atmosphere in Europe where you could watch an England World Cup game other than being inside the ground itself.
Lineker bars were opened on the Costa del Sol, the first of which was at Fuengirola. Gary's younger brother opened bars on Mallorca and also, most recently, on Ibiza. His bar in Puerto Banus, not far from Marbella, was another massive success and prompted the thriving businessman to open several other bars in the Marbella vicinity.
Wayne realised that not every bar should be a sports/music theme so he diverged throughout the whole spectrum from shady lap-dancing bars to family-oriented bars and cafes.
If you are in southern Spain or the Balearics the chances are you won't be too far away from the Lineker brand. If there is a "must see" sporting event taking place, make sure that you get in a Linker's Bar early if you want a good seat and lap up that all important atmosphere!