01 Dec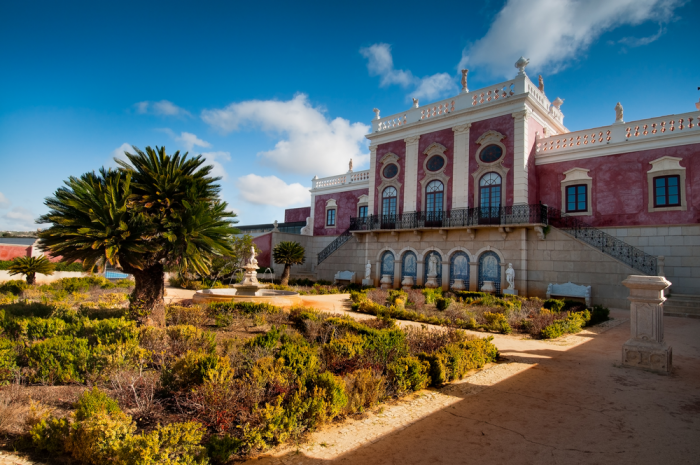 If you're looking for an authentic Portuguese destination, a place where you can discover traditional life in the Algarve, the head to the pretty little village of Estoi.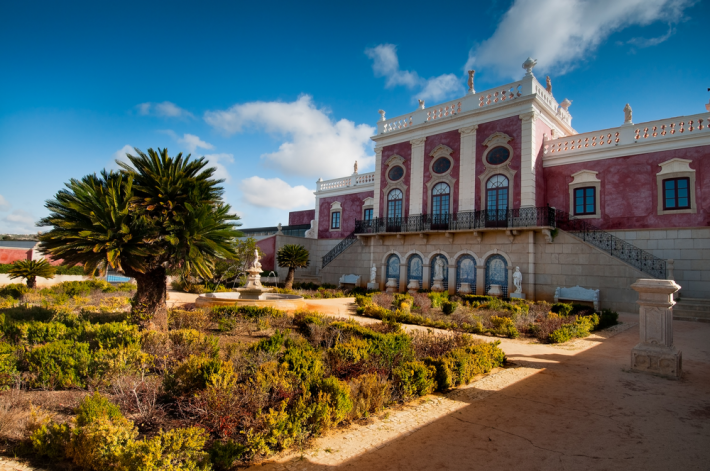 This rural village is snuggled in the foothills of the magnificent mountain range of the Serra do Caldeirao. The town possesses a pleasantly laid back vibe, with quaint cafes and bars dotted amongst the village's cobbled streets and quiet square.
Despite its small size and tranquil character, Estoi comprises of some fabulous old architecture and buildings. The Palacio de Estoi, built in the 18th century, is an awe-inspiring example of Rococo architecture and is well worth a visit.
What's great about this pretty little village is that it's easily accessible to a whole host of other Algarve delights.
The long stretch of sand at Praia de Faro is just 14 kilometres from Estoi. This popular beach is located on the Ilha de Faro island, which can be reached from the mainland across a narrow bridge. This seven-kilometre stretch of golden sand is a stunning spot to lay out the towel and enjoy and relaxing day on the beach.
If you'd like to swap the laid back, rural lifestyle of Estoi for a little more action, the Algarve's capital of Faro is just 10 kilometres from the village. This lively town is brimming with great things to do and see, all year round.
Sample authentic Portuguese cuisine in the many restaurants and bars that line Faro's streets, or spend an afternoon shopping in the many sought-after shops the town is home to. For an entirely different experience, you may want to visit Faro's church, which is decorated from the floor up to the ceiling with human bones.
From discovering authentic Portuguese living in a pretty rural village to enjoying the many highlights of visiting the Algarve's capital, in Estoi the best of both worlds are at your disposal.