07 Oct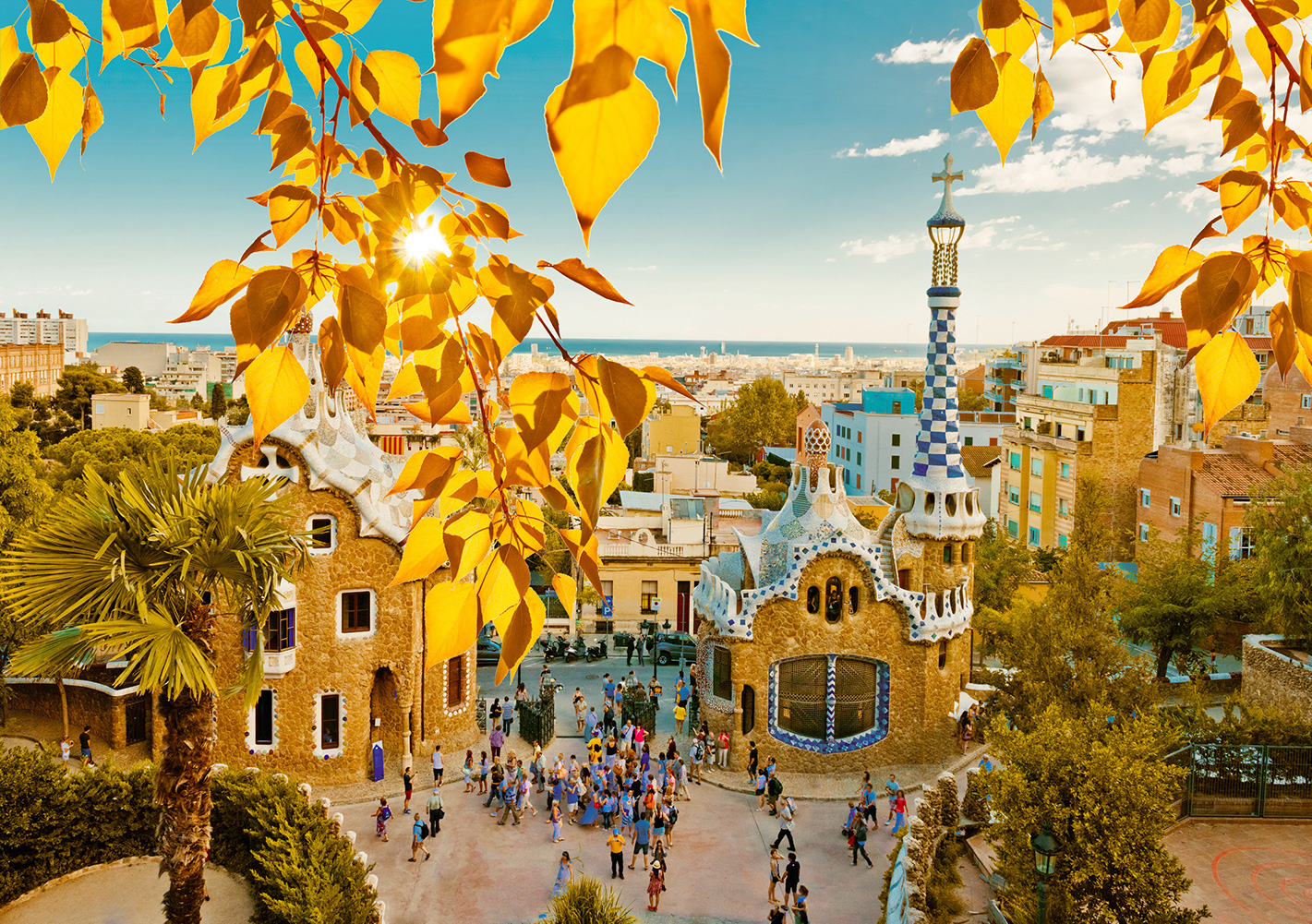 If you're looking for a fun escape with the kids this half-term, the thriving and exciting city of Barcelona is a fantastic family holiday destination.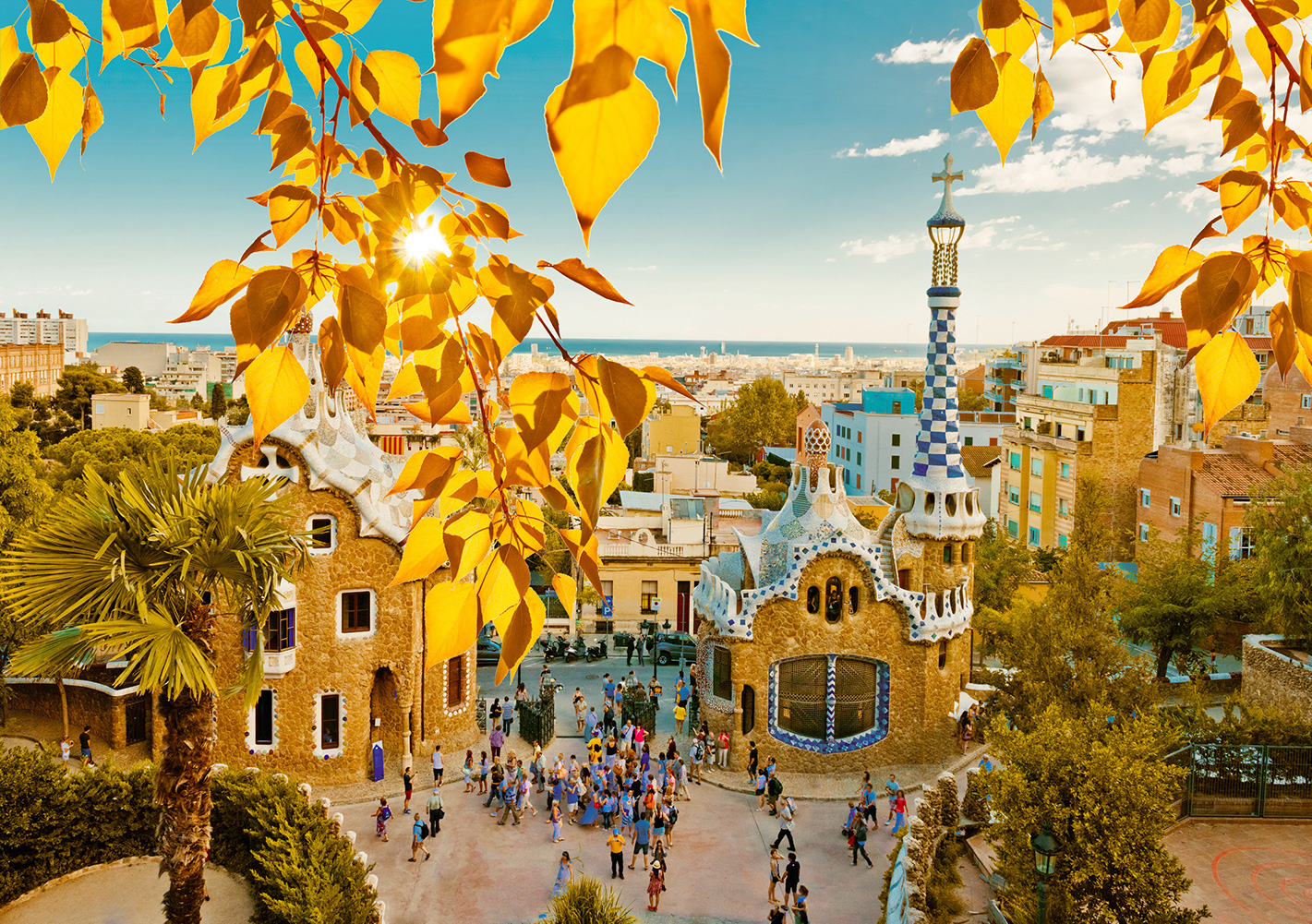 Take a look at the following things to do with children in the thriving Catalan capital this half-term.
Visit Barcelona's beautiful parks
Take some time out from Barcelona's bustling streets and squares by heading to the city's parks.
One of the best parks to visit in this thriving city is Turó Parc, where paths wind around a network of trees. A well-equipped children's play area provides plenty of fun for younger and older children. Inspiring sculptures are dotted around Turó Parc, capturing the intense cultural and artistic heritage of this enthralling city.
The Parc de la Ciutadella is another fabulous urban park to visit with children in Barcelona. This verdant oasis sits in the shadows of the Arc de Triomf, a 17th century military citadel, which is home to two museums and Barcelona's zoo.
A mighty waterfall, located at one end of the Parc de la Ciutadella, is a favourite place to sit and enjoy a family picnic.
Visit CosmoCaixa
CosmoCaixa is hailed as the biggest science museum in Europe. This impressive museum extends over six floors, which are interconnected with a glass-enclosed spiral ramp. A key highlight of this popular science museum is the Flooded Forest, which is a reproduction of part of the Amazonia.
Head to Pudding
Visiting science museums, zoos and parks is thirsty work, meaning all the family will need rejuvenating.
Barcelona might be home to endless cafes and bars, but one particularly family-friendly café goes by the name of 'Pudding.'
Pudding was opened by a French lady living in the Catalan city and is designed to be a place where adults can enjoy a café environment while the children are entertained.
As you relax with a cappuccino and a slice of cake, the youngsters can amuse themselves with books, chalkboards, games and iPads.