10 Jul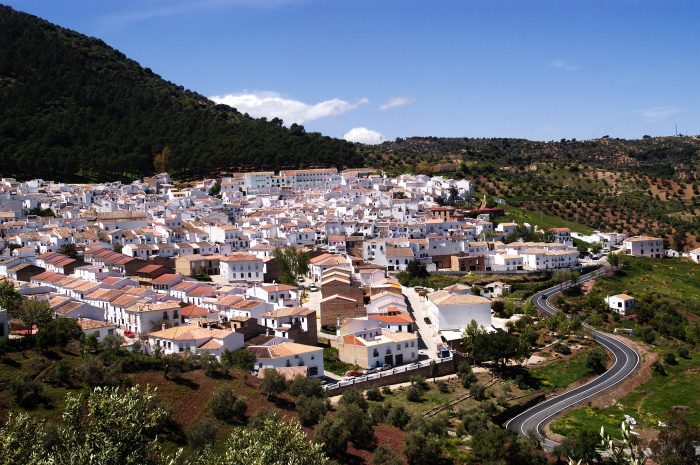 El Gastor is a beautiful whitewashed village that sits high on a hillside at the feet of the magnificent mountain range of the Zahara de la Sierra in the Cadiz region of Andalucía.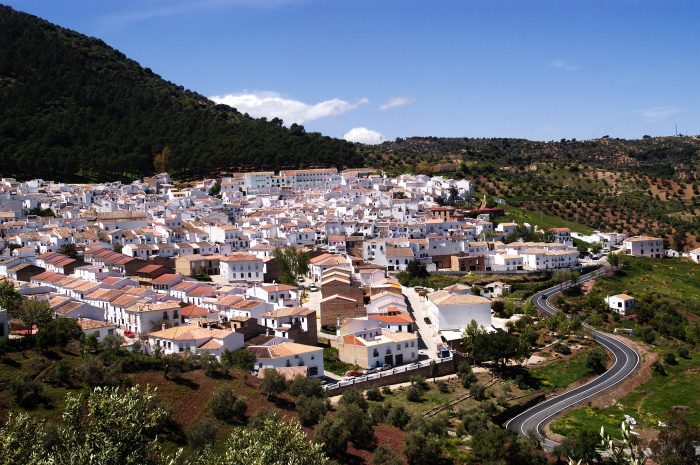 The dazzling white buildings of El Gastor contrast dramatically to the azure, cloudless sky overhead and the verdant mountainous landscape that surrounds the village, broken up by the cobalt water of the lake below.
This quaint and traditional town is just 30 minutes from its more famous neighbouring whitewashed town of Ronda.
If you're lucky enough to be heading to what's known as the 'Balcony of the White Villages' take a look at the following things to do in El Gastor.
Shop for locally-made handicrafts
If you're attracted to beautiful, handmade items, like colourful rugs, quirky jewellery and striking ceramics, you'll be in your element in El Gastor.
The town's streets are full of interesting stores that are hard to resist wandering into and musing through the colourful array of items on display.
For an even more memorable shopping experience, head to the town's market held every Thursday, where the many talented local handicraft makers display their unusual products.
Enjoy dining on authentic Spanish cuisine
This region of southern Spain is famed for its olive production. Subsequently, olives are a key feature of the menus in El Gastor's restaurants, served alongside traditional Andalusian dishes of serrano ham, morcilla and wild asparagus that grows in abundance on the surrounding land.
Visit the Zahara – El Gastor Reservoir
Spending a day at the beautifully scenic lake of Zahara-El Gastor is quite simply a must when visiting El Gastor.
This stunning reservoir boasts an artificial beach, a recreation area and a breathtakingly mountainous background, the perfect place to unwind.
Have a swim in La Playita
An approximately 15-minute drive from El Gastor is La Playita at Arroyomolinos Recreation Area in the beautiful Grazalema Natural Park.
This mini lake is the perfect place to relax, swim, paddle, have a picnic and immerse yourself in the incredible scenery of one of Andalucía's most beautiful natural parks.