28 Sep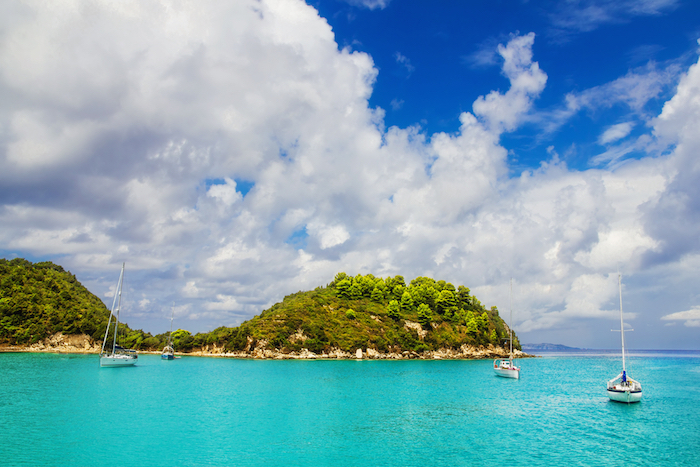 The beautiful, horseshoe-shaped bay of Lakka is situated to the north of the island of Paxos. This elegant bay is extremely well sheltered, protected from the rolling cypress and olive tree-covered hillsides that tumble onto the inlet.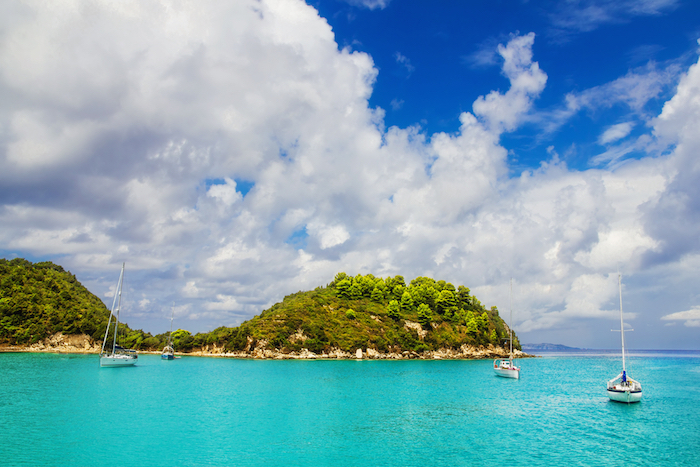 As Lakka is such a sheltered little bay, it is a great place for swimming, sunbathing, water sports and sailing. In fact water sport enthusiasts will certainly be at home in Lakka as there is a water sport centre, which has facilities for water skiing, windsurfing, scuba diving and dinghy sailing.
After participating in some white-knuckle marine activity or swimming in the calm turquoise waters and spending some time relaxing on Lakka's pretty little beach, why not head to one of the town's several great tavernas or bars? Delicious, authentic Greek dishes are readily available, washed down with refreshingly cold drinks.
Admire the yachts
After a mouth-watering traditional Greek meal you could spend the afternoon admiring the many yachts that gently bob up and down in this curved harbour. Being sheltered from the prevailing wind, Lakka is a perfect harbour to moor yachts and consequently there are many stunning vessels to admire in the bay.
Shopping
Lakka and the island of Paxos in general might not be known for its shopping but with a couple of quality craft shops you can expect to pick up some quirky Greek souvenir or gift in Lakka to take home and remind you of your holiday on Paxos.
Fantastic walks
The tree-covered hills and emerald headlands that surround Lakka are also waiting to be explored. There are a number of paths that wind and twist amongst the surrounding hills that take you past tranquil olive groves, ancient churches and are blessed with incredible views.
If you yearn for a peaceful holiday where you can become submerged in traditional Greek life in a place of sheer beauty, the town of Lakka will certainly tick all the right boxes.