12 Aug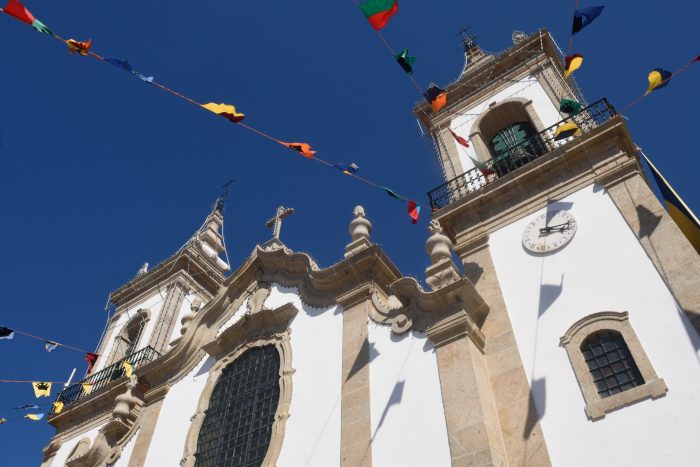 Vila Nova de Cerveira is a small but incredibly pretty village that lies on the banks of the River Minho in northern Portugal.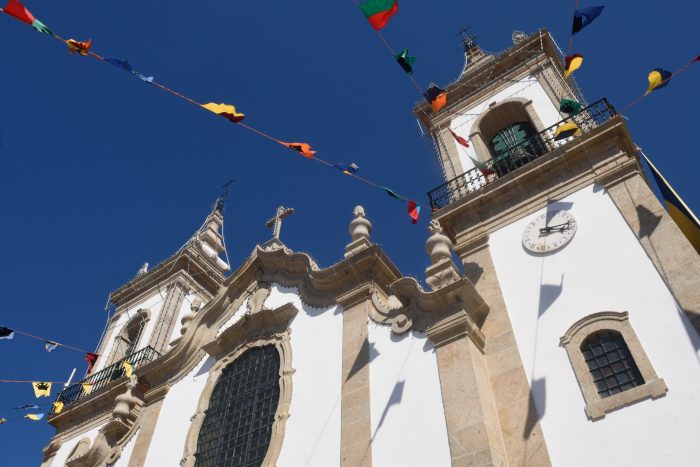 This elegant village brags a stunning backdrop of a tree-carpeted hillside that rolls towards the whitewashed, red-roofed houses and to the water's edge.
Despite being small, there's plenty to see, do, explore and enjoy in this upmarket riverside village. Take a look at three memorable things to do in the beautiful Vila Nova de Cerveira.
Become acquainted with Vila Nova de Cerveira's art
Artists and art-enthusiasts have long been at home in this charming riverside village and subsequently, there's plenty of art-inspired things to do and see in Vila Nova de Cerveira.
Art galleries and museums are scattered around the town, including the Foundation Art Biennial of Cerveira, the Museu Bienal de Cerveira and the Aquamuseu do Rio Minho.
There is also a fascinating display of sculptures dotted around the town and in the riverside park.
 Visit the Vila Nova de Cerveira Castle
If history is more up your street, then a visit to the imposing Vila Nova de Cerveira Castle is a must. King Dinis ordered the castle to be built in 1321 to defend the town.
The castle has been modified and reconstructed over the centuries and boasts different architectural styles, adding to the castle's unique identity and charm.
Make the most of the River Minho
After a morning or afternoon visiting the sites, shops and restaurants of Vila Nova de Cerveira, it's time to relax next to the peaceful River Minho.
One of the best places to enjoy the town's riverside location is in Castelinho Park, an idyllic spot for enjoying a picnic or sunbathing next to the water.
If you yearn for something more adventurous, you could always hire a canoe or kayak from the park and explore this beautiful river on the water.