02 Jun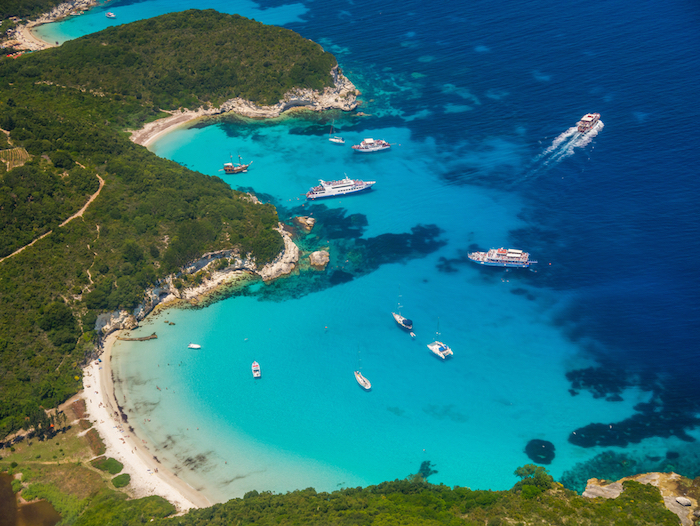 Measuring a tiny ten kilometres by four kilometres, Paxos is one of the smallest Greek islands. Without an airport or any mass developments, it is also one of the most unspoilt. Consequently Paxos remains a beautiful and tranquil haven, the perfect place to enjoy natural Grecian beauty at its best.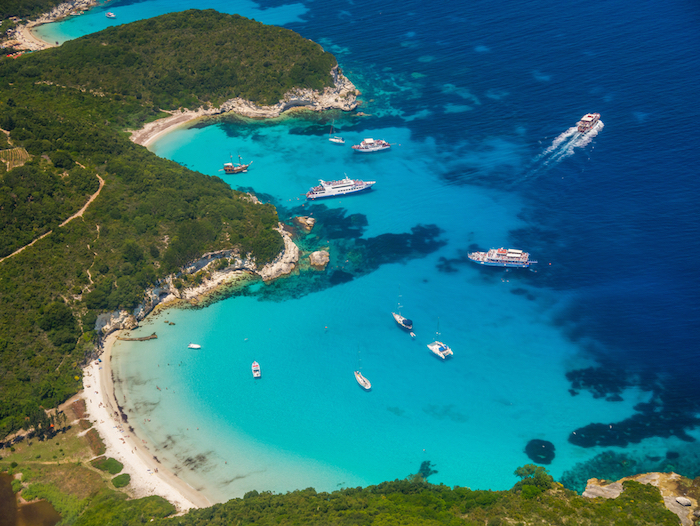 Whilst there is plenty to enjoy for nature lovers and those seeking peace and tranquility, is Paxos a realistic place to holiday with children?
In a word, yes. Take a look at the following great things to do on Paxos with children.
Take a sea taxi to Anti-Paxos 
Sea taxis are an exciting way to motor across the water and explore the oceanic treasures which lie within Paxos' vicinity.
Travelling by sea taxi to the sandy beaches of Anti-Paxos will certainly ensure a memorable day out for all the family. Anti-Paxos is situated approximately three kilometres to the south of Paxos. It has two main beaches, one sandy and one pebbly, so families can chose which type of beach takes their fancy.
Vrika is the island's sandy beach, whilst Voutoumi has pebbles underfoot but once in the water, bathers are treated to a bed of white sand.
Both beaches are safe for all ages and their crystal clear water provides a memorable day for family fun on the beach.
Visit Paxos International Music Festival
If you want to introduce youngsters to the cultural thrills of a music festival but without the mud of a British outdoor event, then the Paxos International Music Festival would be an incredible place to start.
From 22 August until 3 September 2015, talented musicians from around the world will arrive on the island to play to a crowd of festival revellers against a backdrop of translucent water, emerald olive groves and characterful coastal villages.
Enjoy the water sports on Mogonissi Beach
Water sports and teenagers go almost hand in hand, as does water sports and big kids!
Mogonissi is one of the two sandy beaches on Paxos which is five kilometres to the south of Gaois. This sheltered inlet is protected from the wind and the elements. Its clean water which gently shelves out to sea is a great spot for children and less experienced swimmers to relax and have fun.
Yes, it's safe to say there is plenty to do for all the family on the beautiful sun-drenched island of Paxos.