08 Jan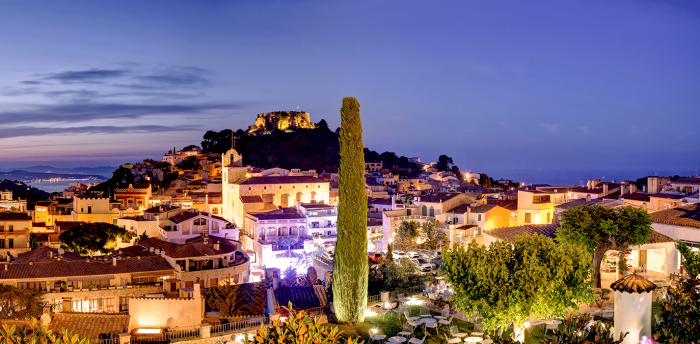 Catalunya is scattered in beautiful hillside towns. Some of these towns are inland, others face the shimmering Mediterranean glinting under the sun. If you're visiting this culturally and scenically distinct part of Spain sometime soon and want to be acquainted with some of the most traditional villages South East Spain has to offer, take a look at the following three beautiful hillside towns of Catalunya.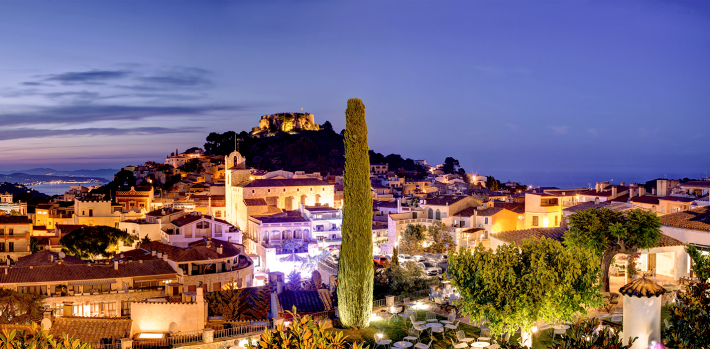 Begur
Begur is described as one of the loveliest spots in the whole of Catalunya. This charming town is an hour of the north of Barcelona and is brimming with history and culture. Nestled on the coast Begur's tasteful architecture clings to a hillside that's flanked in flourishing pine woods, creating a scented aroma to waft down the town's attractive streets.
Bagergue
Bagergue is the highest town in the Val-d'Aran, a beautiful valley on the Spanish slopes of the Pyrenees in the north of Catalunya. The high-altitude town is a popular place to ski and snowboard set within cosy mountainous terrain of these iconic mountains.
Despite being a popular tourist destination, particularly during the winter, this characterful mountain town has managed to retain much of its traditional charm. From the 13th century Church of Sant Felix, to a bustling main square lined with cafes, restaurants and bars serving authentic Catalan cuisine and beverages, Bagergue is a hilltop town not to be missed in Catalunya.
Pals
Pals is widely hailed as one of the most charming hilltop villages in the whole of Catalunya. Built high on a hillside around a fortress, meandering around Pals' narrow streets it's like stepping back in time. The town's historical centre is extremely well preserved, where the cobbled streets twist and turn around ancient architecture and are lined with quality restaurants and quirky boutiques selling locally made products.
Such is the unique beauty and fantastic preservation of Pals that the town was declared a site of historical interest in 1973.