08 Nov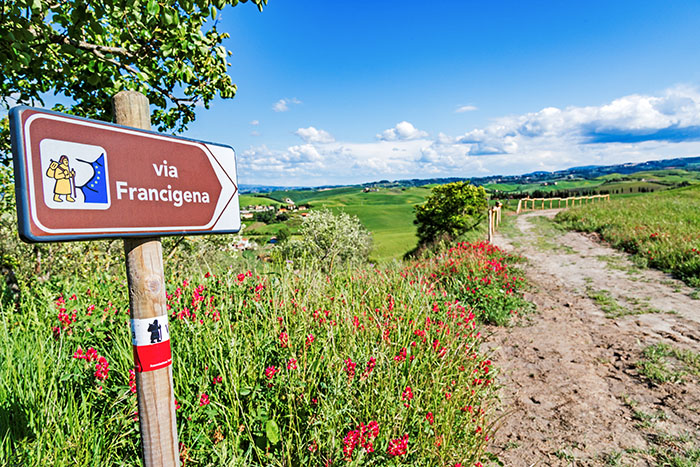 With its rolling, verdant hillsides, dramatic gorges and rushing rivers, Tuscany is, quite simply, a walker's paradise. Walking provides the perfect opportunity to become properly acquainted with the unrivalled, captivating beauty of Tuscany.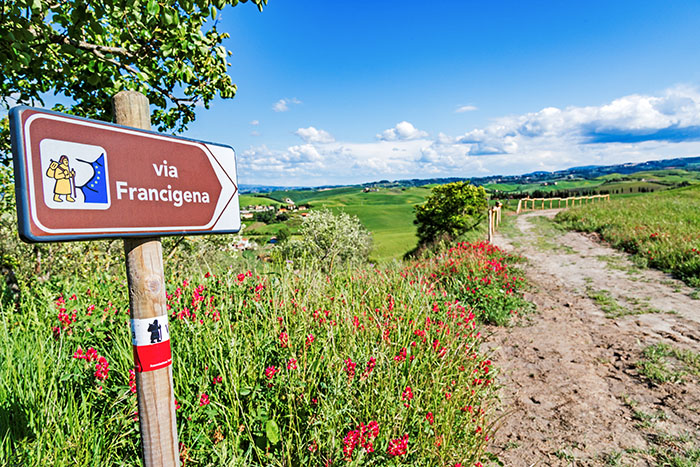 Though within the region of 500 routes and a network of trails waiting to be explored, picking a hike in Tuscany can be tricky.
If you're heading to this enchanting Italian region with your hiking boots packed and need some help with your itinerary, take a look at the following three beguiling walks in Tuscany.
Explore the Apennines on the Grande Escurisone Appenninica (GEA)
The GEA is the longest trekking route in Tuscany, which stretches for around 400 kilometres. This beautiful hiking route crosses from Bocca d'Abria in Umbria to La Spexia in Liguria, crossing the mountain ridges of the Tuscan – Emilian Apennines.
The route is divided into approximately 27 stages, with each stage providing a refuge for food and assistance.
Walk along the Via Francigena
There are many fantastic pilgrim routes in Tuscany, which, for centuries, have been the path for repenting pilgrims. And none more so than the Via Francigena, an ancient road that runs from France to Rome. Though, interestingly, Canterbury in England is considered to be the starting point of the Via Francigena.
There are around 16 legs of this ancient pilgrim route in Tuscany and walkers have the choice of hiking along one leg, several, or all 16. Whichever leg you choose, meandering down the Via Francigena will bring you face-to-face with Tuscan countryside at its finest.
Hike along the Via Degli Dei from Bologna to Florence
Another fascinating walking route in Tuscany is along the Via Degli Dei – the route of the Gods – which stretches between Bologna and Florence.
This ancient road has been used since Roman times and is a 130-kilometre stretch, which takes you through the most scenic of countryside.
On all these routes, just remember to take water with you, a quality pair of walking boots and, of course, your camera.