29 Oct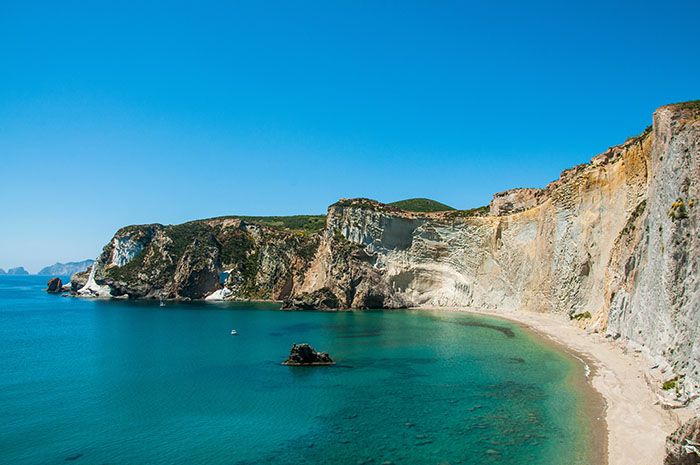 Did you know a staggering 10 percent of the world's best beaches are in Italy? This culturally and gastronomically-distinct nation enjoys a wonderful periphery scattered with golden beaches, beautiful coves and fascinating coastal towns and villages. And none more so than the beautiful Lazio coast, laying to the south of Rome.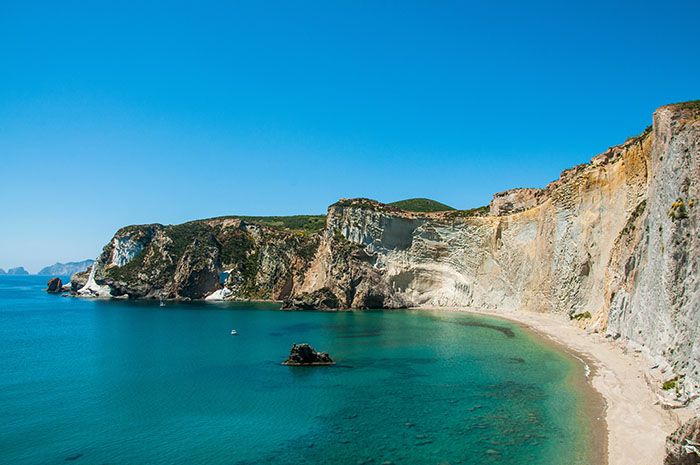 Lazio's desirable coastline is lapped with translucent water and backed by scenic vistas of steep cliff faces, verdant foliage and charming towns.
If you're heading to Lazio and looking for a stunning spot to spend relaxing days on this unspoilt coastline, take a look at the following three great beaches on Lazio's picturesque shoreline.
Dell'Arenauta Beach
Known as the 'beach of 300 steps', Dell'Arenauta beach is nestled amid the rocks between the towns of Gaeta and Sperlonga. This beautiful beach is made up of soft golden sand, caressed by cobalt water and, you guessed it, can only be accessed down 300 steps!
Chiaia di Luna
Chiaia di Luna is another stunning beach in Lazio, which is accessed either by land or sea through a tunnel that was built by the Romans. This beautiful cove is flanked by vertical cliff faces that stand at a mighty 100 metres high. This sandy stretch curves in a distinct crescent shape, which is lapped by incredibly clear water.
Anzio
Approximately 30 miles to the south of Rome lies Anzio. What was once a playground for Emperor Nero and the place of the Allied invasion in 1944, Anzio is steeped in history and fascination.
Anzio is a tiny strip of beach which rests on the ruins of the Imperial Villa of Nero, hailed as an architectural masterpiece in Lazio. The beach is home to soft golden sand, backed by imposing rock formations and, like much of Lazio's beautiful coastline, gently kissed by crystal clear water.