09 Nov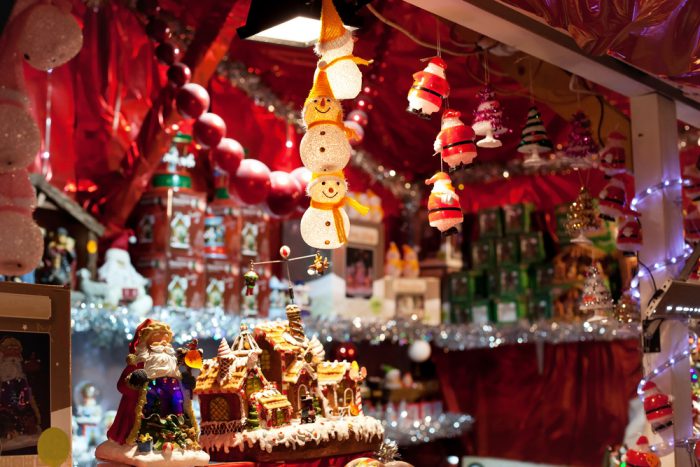 The Cote d'Azur is a magical place to visit at Christmas. The cities, towns and villages come alive with festive spirit, showering their ageless culture and traditions on all who visit. If you are lucky enough to be heading to the Cote d'Azur this Christmas, then take a look at three of the best Christmas markets the region is home to.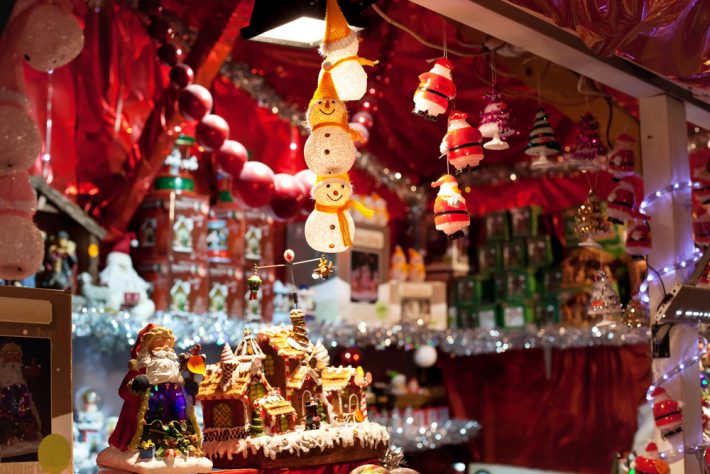 Nice Christmas market
The bustling city of Nice holds an annual Christmas market, renowned for its swathe of magical lights and atmospheric scene.  Approximately 60 stalls and chalets gather in Nice, selling a myriad of delightful and unique products, ranging from gorgeous handicrafts to mouth-watering local produce.
Children are kept well entertained at the Nice Christmas market as an area is dedicated to children's activities, including a skating rink, inflatables and a Ferris wheel.
In typical Nice style, the market is home to champagne and oyster bars, the perfect shopping 'pick-me-up!'
Saint Paul de Vence Christmas Market
The beautiful hilltop town of Saint Paul de Vence hosts an annual festive market, selling hordes of Provencal treasures and local delights. In fact, so popular is the Saint Paul de Vence festive market that it was voted as one of the '10 Best Christmas Markets in France and Germany' by USA Today.
Referring to the medieval town as looking like it was "plucked out of a fairy tale", USA Today describes the Saint Paul de Vence Christmas Market as being a place where:
"Streets glow and twinkle in full holiday décor, and visitors can take part in themed workshops and cooking classes in regional cuisine. Of course, the highlight here is the truffle market, where you can stroll through the stands of truffles and even taste a few."
Cannes Christmas Market
A stunning Christmas village opens its doors in Cannes in December that offers plenty to do for everyone. Meander around the brightly-decorated chalets and stalls and purchase some truly unique, handmade Christmas gifts. Take the little ones to see Father Christmas in his grotto or relax with a glass of bubbly in one of the many bars erected during this popular festive market.
If you require self-catering accommodation for your trip to the Cote d'Azur this Christmas, Vintage Travel has a number of well-facilitated and beautiful villas with private pools available to rent on the Cote d'Azur.