29 Nov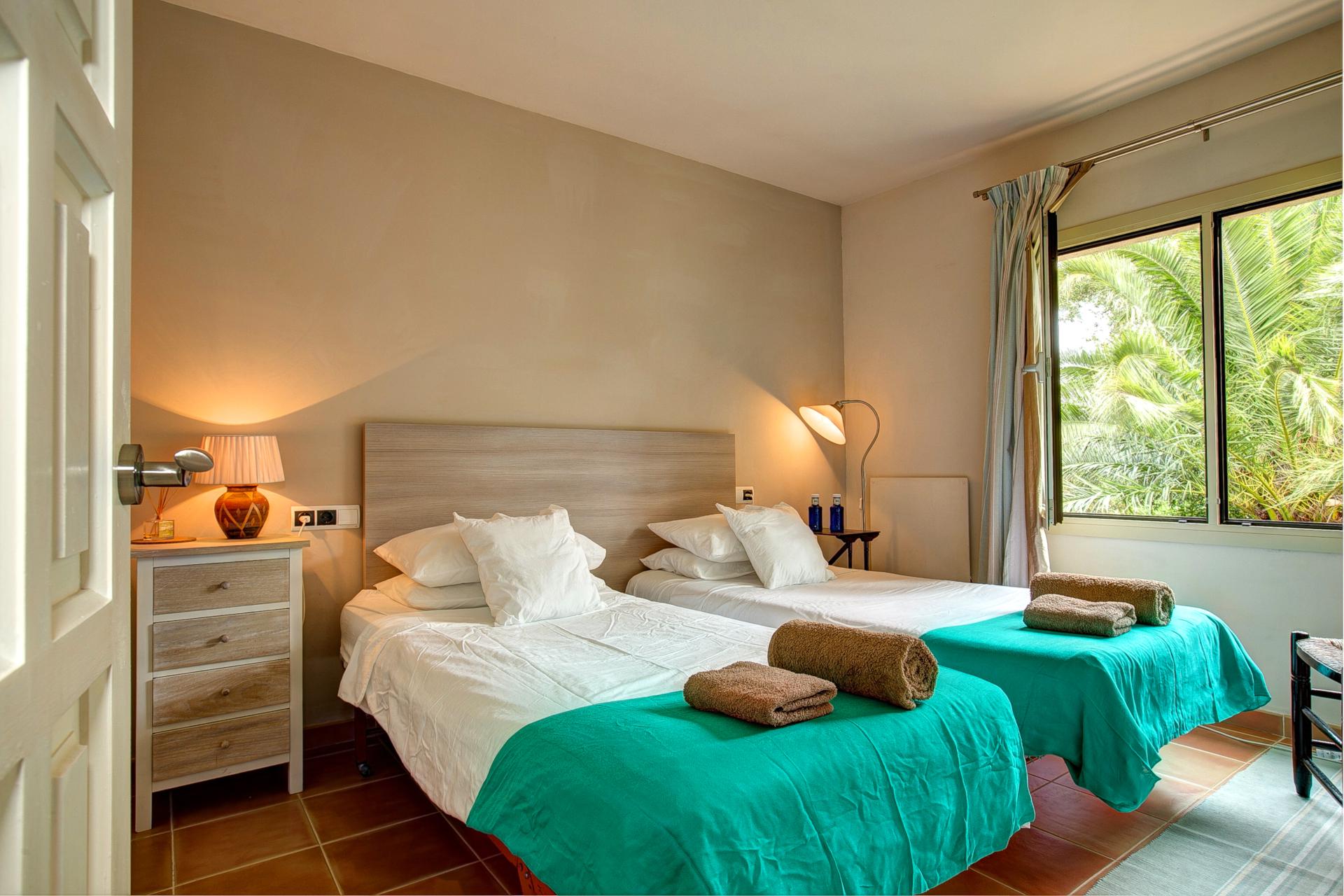 With great weather, attractive beaches, festivals and fiestas taking place all year round, ancient castles and unspoilt nature, the Costa Brava makes a wonderful holiday destination for families.
If you're looking for somewhere to stay on the Costa Brava for a memorable family holiday in the most comfortable, stylish and exquisite of accommodation with a private pool and surrounded by the incredible beauty this part of Spain is home to, check out the following three fabulous family villas on the Costa Brava.
Ca La Francesca, Tamariu
Ca La Francesca is a beautiful family villa that can sleep up to six guests and is just 700 metres from the picturesque coastal village of Tamariu.
This tastefully decorated villa is enclosed within private grounds comprising of lawns, woodland, covered and open terraces, a built-in barbecue, table tennis and a private swimming pool.
A family day on the beach is there for the taking at Ca La Francesca, as the villa is just a stone's throw from the beautiful horseshoe bay of Tamariu, widely considered to be one of the Costa Brava's loveliest coastal villages.
Casa Florencia, Palafrugell
Another attractive and well-facilitated villa that can sleep a family of up to six, is the beautiful Casa Florencia.
This elegant, whitewashed villa sits in the upmarket neighbourhood of Casa de Campo, not far from the bustling market town of Palafrugell.
Being just 4km from the chic seaside villages of Calella de Palafrugell, Tamariu and Llafranc, Casa Florencia is a great choice of accommodation for families wanting to spend time on quality beaches while enjoying the hustle and bustle of an authentic Catalan market town.
Casa Safir, Santa Cristina
For families looking to stay close to a lively local village with some great shopping facilities and quality restaurants, you'd be hard pushed to be disappointed with Casa Safir, which is just a short drive from the vibrant village of Santa Cristina.
This stylish villa features three bedrooms, two bathrooms and can sleep up to six guests. Casa Safir is situated within beautiful grounds with a vegetable garden, open and covered terraces, a barbecue, private parking and a private swimming pool.
Families can enjoy the stunning views that stretch from the villa of the pine-covered hillsides of the mighty Les Gavarres mountain massif in the distance.