28 Nov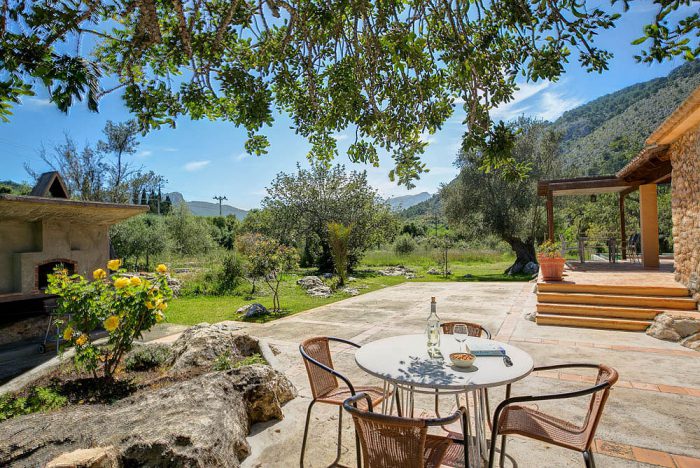 Having access to flexible changeover days where you are welcome to start and finish your holiday when you want and stay for the duration of your choice, is desirable for many holidaymakers not wanting to be tied down to more rigid changeover dates and times and holiday durations.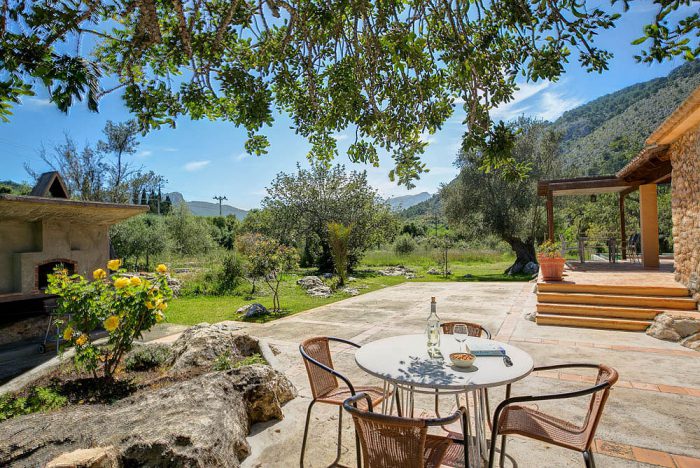 If you're looking for high-quality, self-catering accommodation with a private pool in some of the most scenic and off-the-beaten-track regions of Europe, which are more flexible on arrival and departure times, take a look at three Vintage Travel villas with flexible changeover dates.
Busqueroles Petit, Pollenca, Mallorca 
Busqueroles Petit is a beautiful two-bedroom, two-bathroom cottage hidden within Mallorca's beautiful countryside not far from the desirable town of Pollenca and the Port of Pollenca.
This charming, country-style cottage has everything you'll need to enjoy staying in this exceptionally pretty part of the island, including a large private pool, open and covered terraces, a built-in barbecue, table tennis, Wi-Fi, and, flexible changeover dates.
Helianthus, Vranje Selo, Istria, Croatia
Helianthus is a beautiful stone-clad cottage nestled amid Istria's stunning countryside, on the edge of the small village of Vranje Selo and just 2.6km from the village of Vižinada, which is home to a couple of bars and two wineries.
This two-bedroom, two-bathroom country home boasts incredible views of the scenic splendour that rolls from the property in every direction, not to mention flexible changeover dates for those seeking greater freedom over when they arrive and depart and how long they stay at the fabulous Helianthus.
Champ Vieil, Profarens, Lot, South-West France
For larger parties looking for accommodation with flexible changeover dates in the region of Lot, South-West France, let us introduce you to the incredible villa of Champ Vieil. This stunning country home comprises of five bedrooms and two bathrooms, sleeping between 8 and 10 guests in comfort.
Champ Vieil is set within vast grounds of four hectares of garden, meadow and woodland, the perfect place to get lost in and enjoy the peace and exceptional beauty this part of South-West France is home to.
If you can manage to drag your party away from Champ Vieil and its extensive grounds, the town of Cazals is just 5k from the house, where you can pick up vital amenities and meander round the weekly Sunday market.