14 May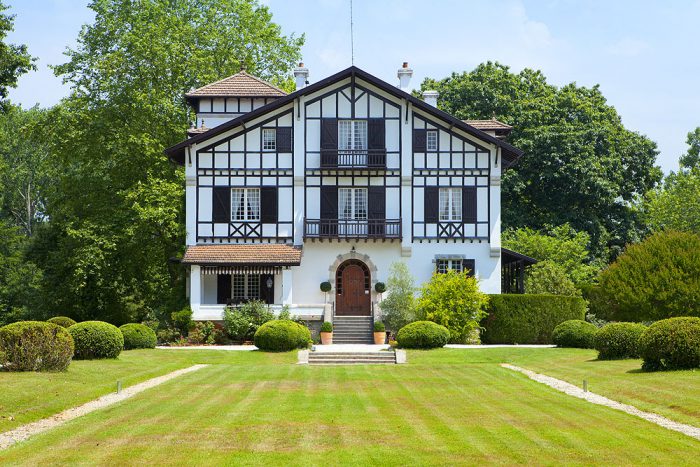 What could be more pleasurable than enjoying a great game of tennis on your own private court, with the sun soaring overhead, and being surrounded by the most beautiful of scenery?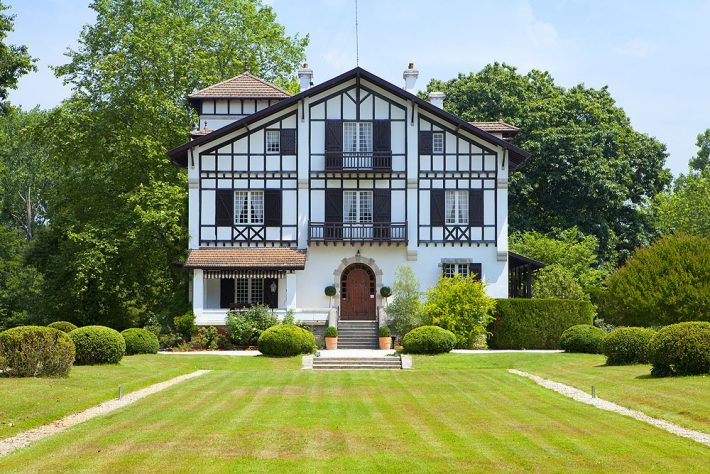 If you love a game of tennis and are looking for top-quality accommodation in the some of the most desirable locations in Europe, take a look at the following three fabulous Vintage Travel villas with private courts.
Cadell Gran, Pollenca, Mallorca
The stunning stone-façade country home of Cadell Gran comes with a wealth of fabulous features, including a tennis court, sauna, table tennis and spa tub. This spacious seven-bedroom, seven-bathroom property sleeps up to 14 guests.
You can enjoy playing tennis on Cadell Gran's private tennis court surrounded by the most stunning of rural vistas this part of Mallorca is blessed with. When you've had enough tennis for the day, nip into the characterful town of Pollenca, which is just a 10 – 15-minute drive from the villa.
Villa Serena, Siena Province, Tuscany
Another fabulous villa with a private tennis court is Villa Serena, a three-bedroom, three-bathroom country house in the heart of Italy's renowned Chianti region. The views from this stylish villa are second to none, stretching over Tuscany countryside at its most idyllic to the stone towers of the charming town of San Gimignano on the zenith of the hill some 13km away.
Asides tennis, guests can enjoy basketball on the villa's basketball court, bathing in the large kidney-shaped swimming pool, or wining, dining and relaxing on the villa's open and shaded terraces.
Manoir Atlantique, Soustons, South-West France
For tennis-loving larger parties looking for exquisite accommodation in near Biarritz in south-west France, look no further than Manoir Atlantique.
This imposing nine-bedroom, eight-bathroom country home can sleep 18 guests in comfort. With its own tennis court, a fenced heated pool, table tennis and vast and beautiful landscaped grounds, it's hardly surprising we've given Manoir Atlantique 'wow' status.
This incredible 19th century Basque-style mansion is a 30-minute drive from the glamorous town of Biarritz. Closer to home are the long sandy beaches of the Cote d'Argent, when you can manage to drag yourself from the tennis court that is!