05 Jan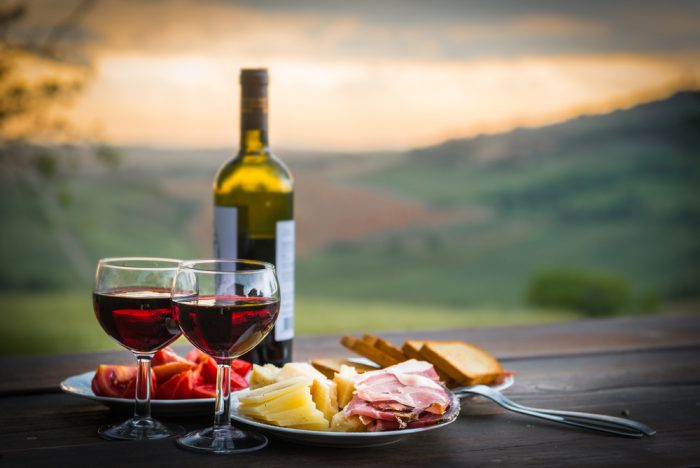 For anyone with a taste for wine, a glass or two of a quality bottle; be it on the balcony, next to the pool, or on the terrace with a meal, is one of the most enjoyable parts of a holiday. For those who identify themselves as wine connoisseurs, staying in the heart of a wine-growing region would make a favourable destination.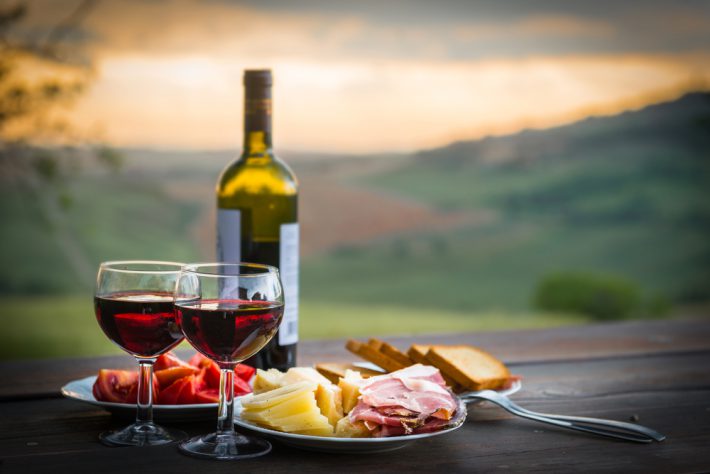 Vintage Travel is proud to have many fabulous villas for small and large parties in some of the most sought-after wine-producing regions in Europe.
Ca'n Menonge
The attractive rural town of Pollenca on Mallorca is surrounded by fertile land that's rich for wine-growing and consequently some fabulous wine is produced in this sun-drenched region. So important is wine-growing in Pollenca that the town holds a wine festival annually in April where you can sample and learn more about the art of wine growing on Mallorca.
If you're looking for somewhere tasteful and quality to stay near this hub of the island's wine production, then villa Ca'n Menonge might be just what you're looking for.
Ca'n Menonge has three bedrooms and two bathrooms, sleeping up to five guests. This contemporary villa is situated on the doorstep of the iconic, traditional town of Pollenca and its wonderful wine-growing culture.
Bolara
The hilltop town of Grožnjan in Istria, the northernmost province of Croatia, is a delight to visit. Asides visiting the many art galleries and the church square this 'City of Artists' is home to, another delight of this characterful town is sampling the wine specialities that the local bars, restaurants and shops proudly offer.
If you're looking for somewhere delightful to stay in Grožnjan for two, you may be interested in the beautiful villa of Bolara. This characterful one-bedroom property is nestled along a quiet country lane, which winds its way towards the medieval village of Grožnjan.
Le Clos St Paul
The French Riviera is awash with vineyards, not to mention bars, restaurants and shops that sell the delicious locally-grown wine. The magical hilltop town of St Paul de Vence is well-known for its wine-growing culture, with wine-tasting events being a popular pastime in this charming Cote d'Azur town.
Staying at the charming three-bedroom villa of Le Clos St Paul will put you in the heart of this wine-growing region. Enjoy sipping exquisite French wine whilst looking across to the vineyards that sweep towards the hilltop village from Le Clos de Paul's terrace.