07 Aug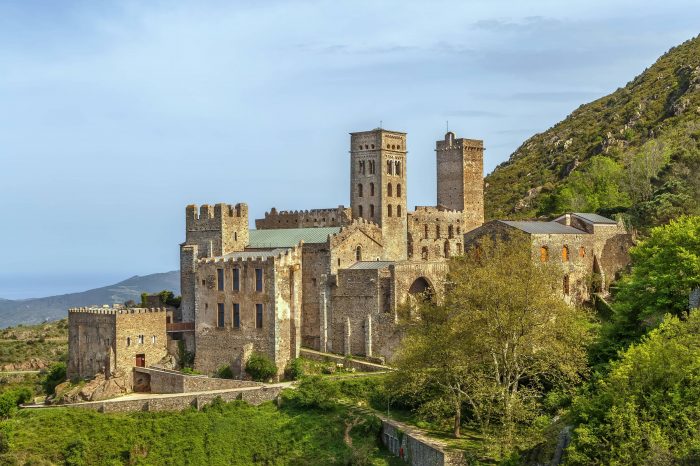 The medieval hilltop town of Pals in Catalonia is justifiably known as one of the most charming villages on the Costa Brava.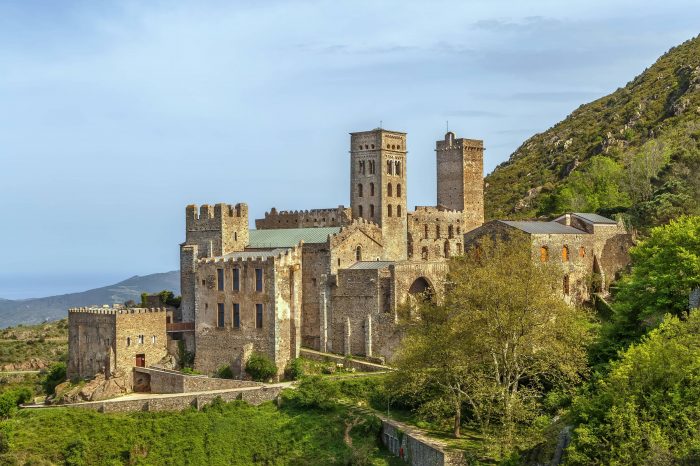 Perched on the top of a hillside overlooking the Bay of Pals, this ancient town was built around a fortress. Its narrow, cobbled streets, craft shops, traditional restaurants and laidback squares have retained their medieval look, making a visit to Pals a must for anyone staying in the stretch of Costa Brava to the east of Girona.
If you've set your sights on Pals, take a look at the following must-see sites of this beguiling ancient hilltop town.
Torre de las Horas (Tower of the Hours)
One of the many standout buildings in Pals is the circular Romanesque tower known as the Torre de las Horas. The tower was built between the 11th and 13th centuries and is what remains of the castle, which was destroyed in the 15th century during the Catalan civil war. It was following the war that the structure was converted into a Gothic-style bell tower.
Church of Sant Pere
The Church of Sant Pere is more than 1,000 years old. This stunning church is an example of eclectic architectural styles, including Gothic, Romanesque and Baroque elements.
Museu Casa de Cultura Ca La Pruna
Cal la Pruna is a fortified house from the 16th century and is regarded as one of the most important buildings in Pals' medieval and modern history. The house's history is linked to members of the Illa family and to the cultivation and commercialisation of rice, with a rice mill once located on the ground floor.
The house is now home to a museum, which displays a permanent exhibition of Catalan wines and a replica of an 18th century pharmacy.