01 Nov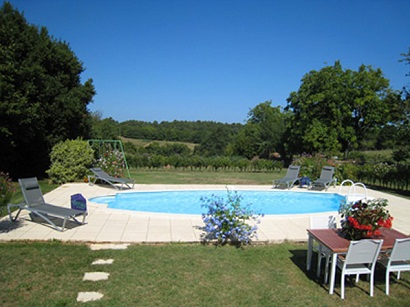 The magnificent Dordogne boasts a prolific amount to see and do. From visiting hilltop castles so magnificent in size and grandeur that they like an image from a medieval storybook, to villages made from golden stone that have managed to resist evolving with tome, to mighty rivers running under pilgrim trails meandering through dense forests of oak and pine, the Dordogne's sensational landscapes are just crying out to be explored.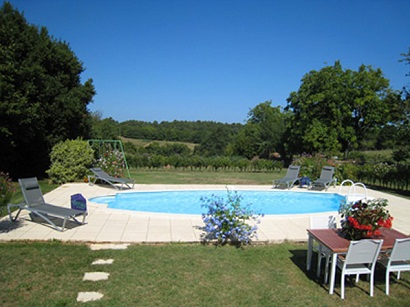 If your trip to the Dordogne does however involve children, you may be less inclined to spend your days exploring the natural beauty of this awe-inspiring region. To help entertain the children during your stay, we have located three great educational activities for children in the Dordognecan do whilst the adults can take in the sheer beauty of the region in a more relaxing manner.
Art Workshop at the Zigou Studio, Bergerac
For all young budding artists out there, there is no place quite as artistically inspiring as the Dordogne. Capitalise on this natural inspiration and enrol you children at the Art Workshop held at Zigou Studio in Bergerac. Small classes and private lessons run on Wednesday and Saturday afternoons, with both French and English speaking tutors. The Art Workshop is available for children aged 3 – 16 and focuses on drawing, painting, collage and modelling.
For more information on the Art Workshop in Bergerac call 06 81 52 38 78
Garden Workshop
You only have to look at the vast amount of immaculately kept gardens brimming with colour and life to realise that there is a huge emphasis on gardening in the Dordogne. Why not let your youngsters experience, play and learn about gardening in the spectacular surroundings of the Jardin Botanique de la Bastide in Bordeaux. The Garden Workshop is open for children aged 8 – 12 and is held every Wednesday afternoon.
Ring 05 56 52 18 77 for more information on Bordeaux's Garden Workshop.
Science Workshop
Children have a natural fascination with science, hence the popularity of the Science Workshops held at Cap Sciences in Bordeaux. Each Wednesday afternoon a different scientific theme is run at the workshop that never fails to captivate children's naturally inquisitive minds. The workshops are available to children aged 8 – 14.
For more information ring 05 56 01 07 07.
For the perfect child friendly villa in the Dordogne, how about La Maison Fleurie (pictured)? With a pool, swings and table tennis available, the kids will be more than happy here!