09 Jun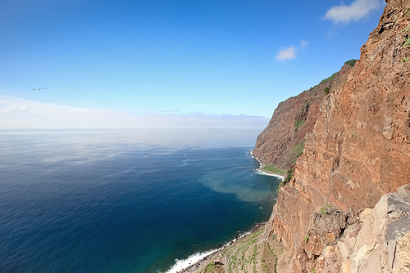 If you arrive in Faro by plane, you may get a glimpse down below of a nester of off-shore islands, defined predominantly by huge sand swept beaches and lagoons.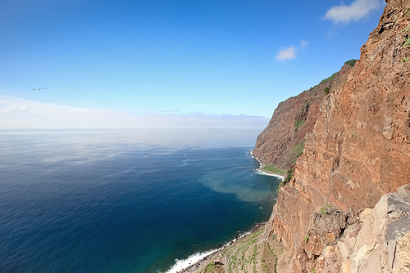 From this privileged position you may even notice the Atlantic Ocean changing through different shades of blue like some Pantone chart as it laps against the islands' shores. As you feel the vibration of the plane's landing gear being activated as the pilot prepares up for the final approach, you may well decide that a visit to those tantalising islands off the Algarve in the Portuguese Atlantic as a definite for your holiday itinerary.
Here's three great islands off the Algarve;
IIha da Tavira
IIha da Tavira lies directly opposite the quaint and attractive town of Tavira. The island can be reached by boat, many of which run daily during the summer months.  Don't worry if you miss the last boat back as you will always find a local boat taxi driver ready to take you back to the mainland on his water taxi, for a fee of course!
As you disembark onto the island you will be greeted by the warm and lovely scent of pine. From here you follow the path and come out onto a wonderful beach, which is the perfect place to idle away the whole day.
IIha da Armona
With significantly more buildings and dwellings, the character of IIha da Armona is quite a bit different to Ilha da Tavira. When you take the boat to the island from the old Moorish town of Olhao, you might notice all manner of live goods being loaded onto the ferry, so be prepared to lay down your towel for the day amongst clucking chickens!
The ferry docks at a delightful sandy bay where you can choose one of many a pathway that lead through to the huge swath of sand, facing the mighty Atlantic. Whilst walking along these paths you can easily find yourself walking through houses with sandy gardens, many of which contain a delicate sand-loving daisy.
If you don't feel like taking a picnic to IIha da Armona, than fear not as there is a bar on the beach, which serves up delicious local cuisine.
Ilha da Culatra
Due to a lighthouse being housed here, IIha da Culatra is the most visible of all the islands. It takes about 30 minutes by ferry from Olhao to reach the island and there are four ferries per day.
Asides many great sandy bays and beached, one of the specialities to savour on this island is the sea food tagine, known locally as Cataplanas.
If you're looking for a great base in the Algarve, you should take a look at Vintage Travel's collection of luxury villas in the Algarve.