27 Apr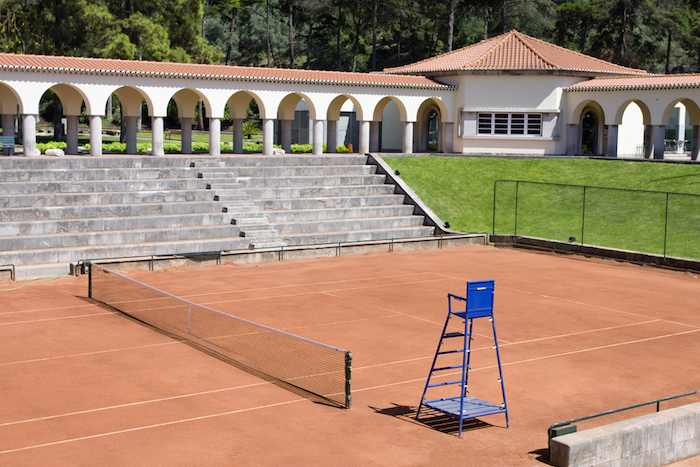 If you were asked to name three associations with the Algarve what would it be? Golf, sunshine and beaches perhaps?
While Portugal's popular southern spot is world-renowned for its beautiful beaches, almost year-round sunshine and being a haven for golfers, its penchant to cater for the tennis player is considerably less well documented.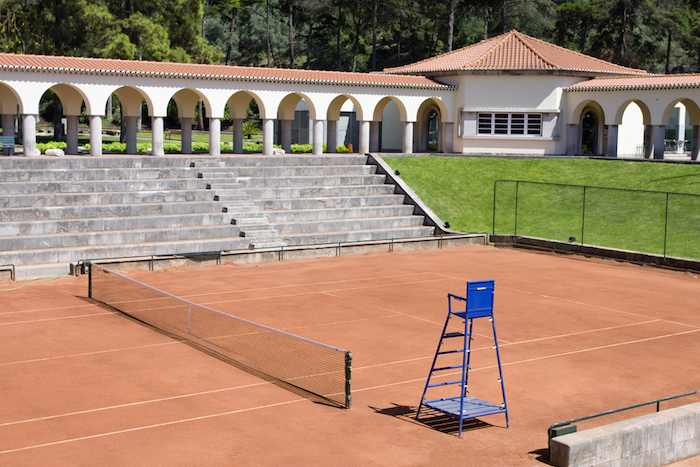 If you consider yourself a bit of a tennis player, regardless of your ability or age, then you might want to head to the sunny Algarve, which is home to a number of fantastic tennis courts and facilities.
Jim Stewart Tennis Academy
Jim Stewart's Tennis Academy can be found in Quinta do Lago and caters for tennis players of all abilities. The academy is home to 10 courts, set within a lush oasis of greenery and trees.
Whether you have children who are showing an interest in tennis or a pensioner wanting some gentle tennis coaching, the Jim Stewart Tennis Academy has lessons for all abilities in a friendly and relaxed social scene.
More information on the Jim Stewart Tennis Academy can be found here.
Vale do Lobo Tennis Academy
Another great academy can be found at Vale do Lobo. This well-facilitated tennis centre has ten hard courts and four synthetic grass courts. It also has mini-tennis and a paddle tennis court.
The Vale do Lobo Tennis Academy is renowned as a quality tennis centre and attracts both national and international fixtures, including the Vale do Lobo Grand Champions Caixa Geral de Depositos, the Portuguese Ladies' Open and the annual ATP Seniors Tour Competition.
The Academy is led by Pedro Frazao, one of Portugal's best tennis players. The centre runs a busy year-round schedule and offers coaching to all abilities.
Visit the Vale do Lobo website for more information about the tennis academy.
Estrela da Luz
Another great tennis centre can be found at Estrela da Luz. The centre offers a 15-hour intensive tennis programme and has two large pools for those preferring to swim rather than get sweaty on the court.
More information about the Estrela da Luz courts can be found here.