16 Sep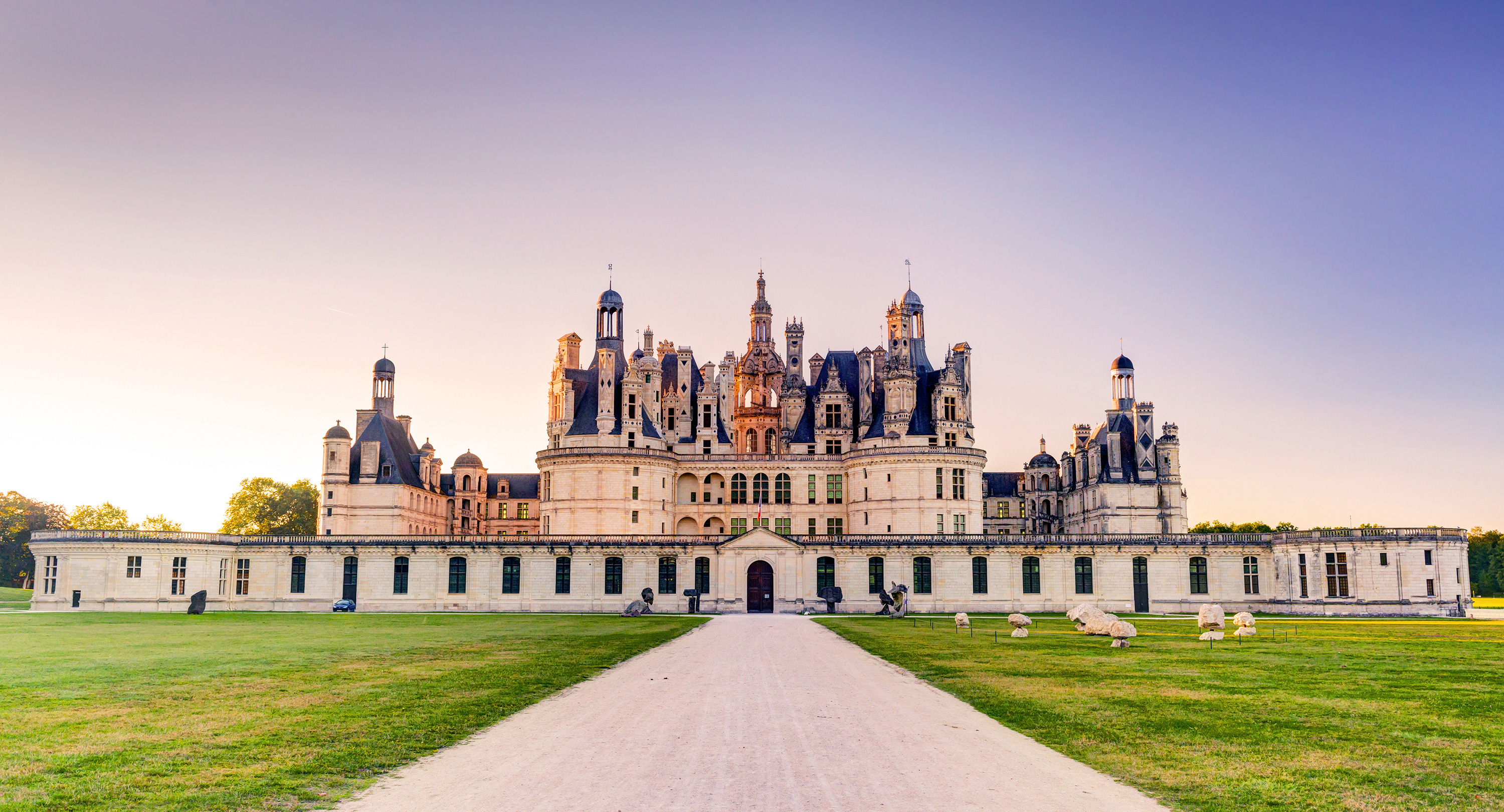 You don't have to travel far in France before you see an imposing chateau on a hillside, surrounded by stunning countryside. Some of the most impressive chateaux in France belong to the exceptionally beautiful Dordogne.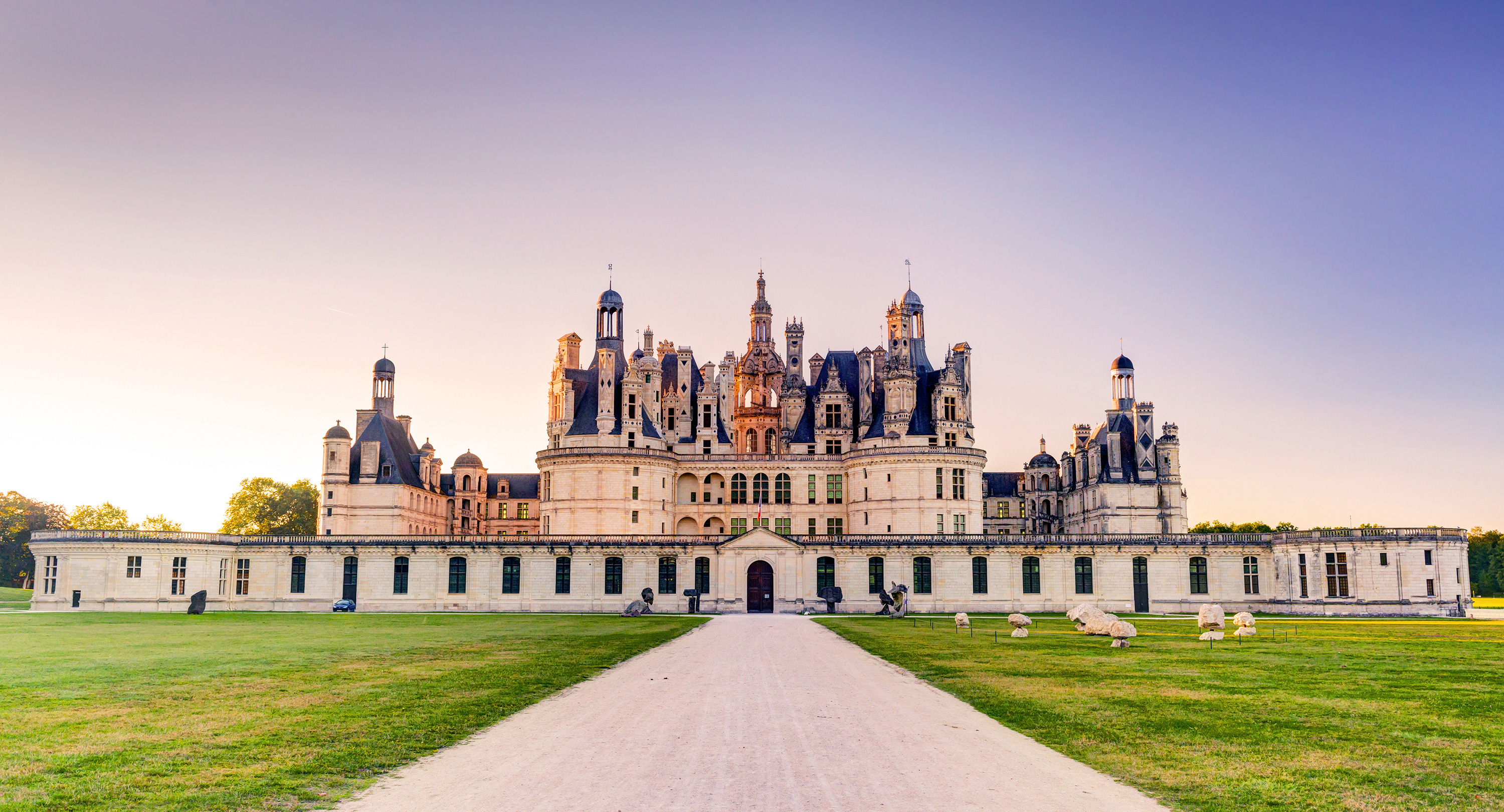 Here are three imposing medieval chateaux of the Dordogne.
Chateau de Rocamadour
Nestled in a gorge above a tributary of the River Dordogne and home to numerous historical buildings, the town of Rocamadour has long attracted pilgrims, noblemen and tourists.
One key highlight of this beautiful town is the Chateau de Rocamadour, built in the Middle Ages to defend the village. The castle sits on the summit of the cliff overlooking the town. The view from this ancient castle is breath-taking, stretching across the beautiful Alzou Valley.
The chateau was originally built in the 14th century. Visitors can walk around the ramparts of the castle and take in the magnificent view.
Chateau de Beynac
Another inspiring French castle with spellbinding views in the Chateau de Beynac. Described as the most authentic and best-preserved fortress of the Perigord, this mighty castle is perched high on a cliff, dominating the valley it looks down on, which is home to a staggering five castles.
Visitors can make their way through the beautifully preserved castle quarters, admiring the 15th-century frescoes and the castle's Great Hall of State.
Chateau de Castelnau-Bretenoux
The Chateau de Castelnau-Bretenoux is considered to be one of the most impressive castles in the Quercy region.
Straddled high on a rocky plateau in the commune of Prudhomat in the Lot department, the Chateau de Castelnau-Bretenoux is a fine example of a fortified castle of the Dordogne.
Construction of this mighty castle began in 1100. The building was extended a number of times between the 12th and 15th centuries.
Asides its six towers and three bastions, the Chateau de Castelnau-Bretenoux boasts a wonderful red stone façade, ensuring it's proudly visible for miles around.