13 Oct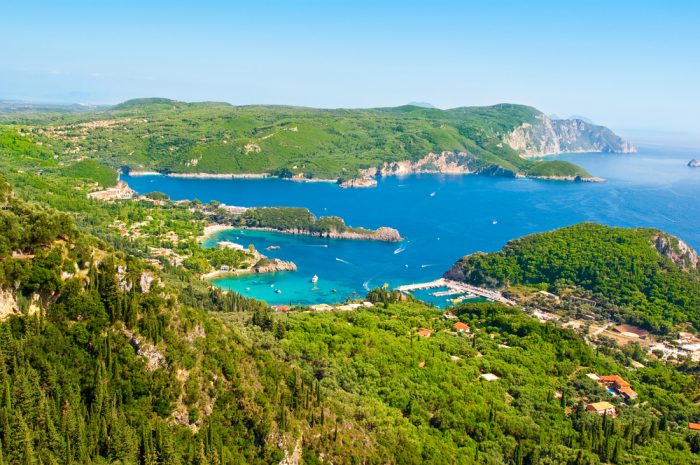 Corfu might be one of the best-known and frequently-visited of the Greek islands but there's plenty on this beautiful island that remains unspoiled and off the beaten track.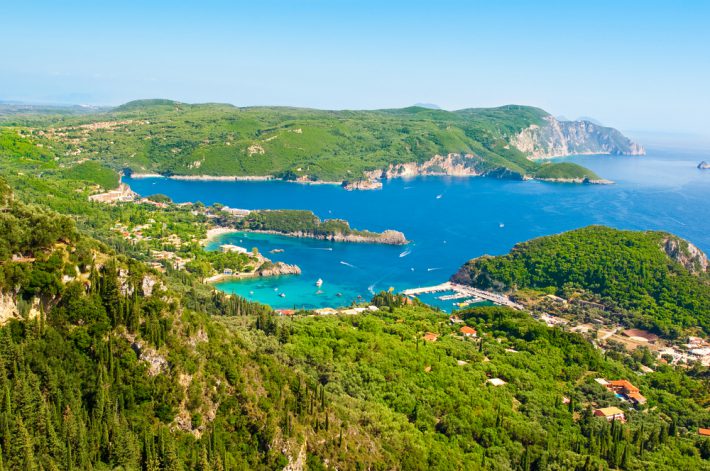 If you yearn to be away from the tourist trail during your holiday to Corfu, check out the following three lesser known highlights of this sun-soaked and fascinating Greek island.
The cove of Kouloúra
Corfu's coastline is scattered with pretty and peaceful coves. Kouloúra cove tends to remain hidden from the crowds. This horseshoe-shaped harbour was the place where Gerald Durrell wrote his famous 'My Family and Other Animals' book during the 1930s when the family lived on Corfu.
Kouloúra cove is located on the northeast of the island. Apart from a taverna and several properties, little can be found at Kouloúra, other than a handful of fishing boats bobbing up and down in the water. The lack of development in the area is owed to the steep shoreline that surrounds the tree-enclosed bay, which doesn't lend its hand to building work.
Palaiokastritsa
Palaiokastritsa is a pretty village hidden in the mountains on the western flank of the island. Little is here except a charming beach bar known as La Grotto. The bay is lapped by translucent water. According to legend, Palaiokastritsa's bay is where Odysseus met Nausicaa for the first time. There is also a monastery at Palaiokastritsa which dates back to 1225.
Myrtiótissa Monastery
Lawrence Durrell described Myrtiótissa Beach as "Perhaps the loveliest beach in the world." Whilst the beach at Myrtiótissa may have become considerably more popular since Lawrence Durrell lived on the island, the monastery at Myrtiótissa remains something of a lesser-known highlight.
This 14th century monastery is up the hill from the beach. A lone monk at the site shows visitors where the monastery's sacred grotto lies.