07 May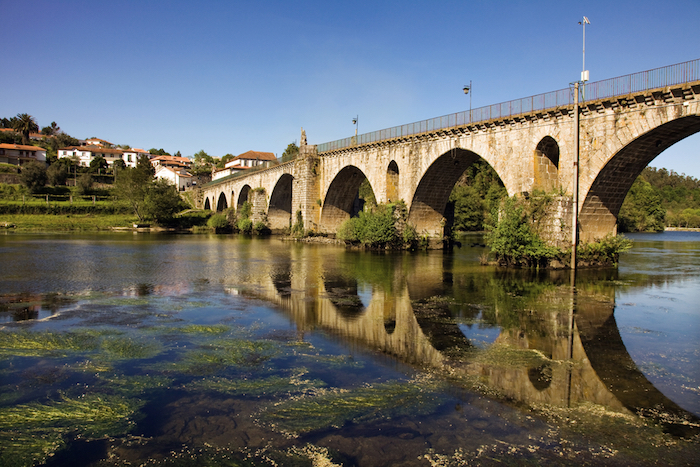 Divided by the mighty River Douro to the south and the rolling River Minho in the north, Minho is Portugal's greenest province. It is also a province steeped in tradition that has remained untouched from the developments of tourism.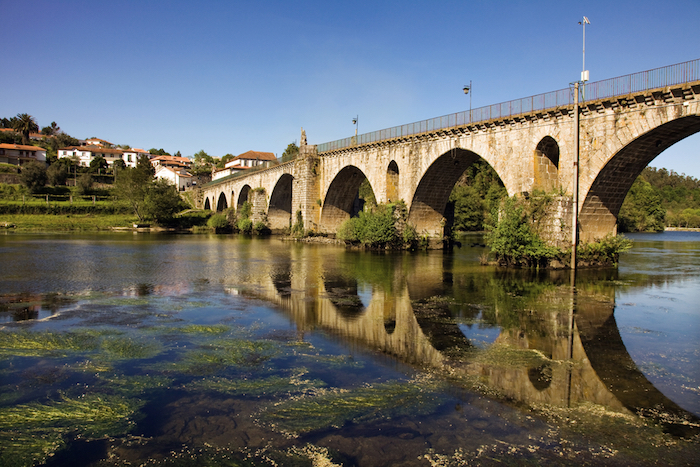 Known for its intense green fields, valleys and hills, the Minho region boasts tremendous biodiversity and natural beauty.
From visiting the compelling city of Guimaraes, the European Capital of Culture of 2012, to spending the day relaxing on one of Minho's fantastic beaches, you are literally spoilt for choice when it comes to filling a Minho holiday itinerary.
Bordered by two mighty rivers, adjacent to the Atlantic Ocean and with countless dramatic mountains, gorges and cliffs in between, the scenically-diverse region of northern Portugal was made for adventurous activities at their most exhilarating.
Take a look at just three of the many memorable activities on offer in Minho.
Rafting on the River Minho  
The Rivers Minho is known for its strong currents, which make great conditions for some roller-coaster rafting.
This mighty Galician river is some 340 kilometres long, originating at a source in the Sierra de Meira, travelling south of the Roman city of Lugo before eventually ending up in the waters of the Atlantic Ocean.
Passing a hive of valleys and canyons throughout its long and varied course, the River Minho offers great opportunities for rafters.
Hiking in the national park
The Penedes-Geres National Park is home to a truly unforgettable landscape. From rock climbing up a sheer mountain cliff to meandering along the rocky and isolated paths, exploring the sheer beauty and remoteness of the Peneda-Geres National Park is one of Portugal's most simple yet unforgettable pleasures.
Climbing the steps of Bom Jesus Sanctuary in Braga
Another unforgettable Minho experience is climbing the Bom Jesus Sanctuary steps in Braga. Bom Jesus do Monte – Good Jesus of the Mount – is a Portuguese sanctuary, situated just outside the city of Braga in northern Portugal.
The Baroque stairs reach an elevation of 116 metres and are one of Braga's top tourist attractions.