29 Aug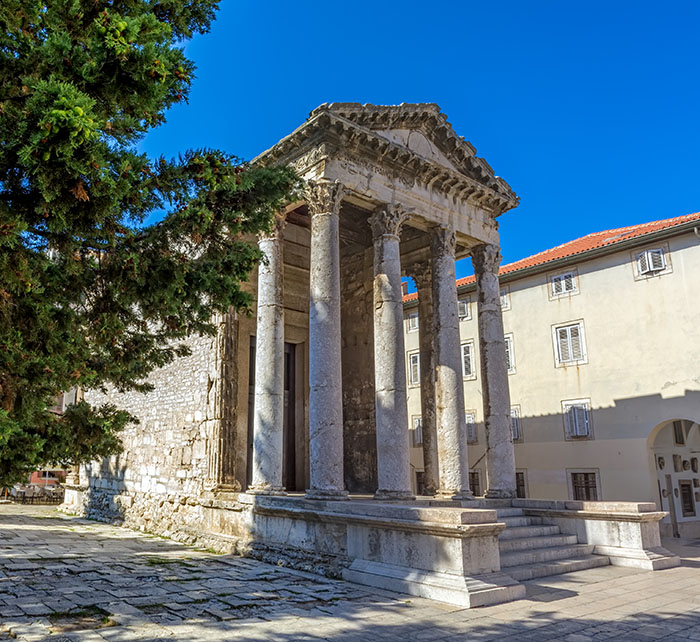 With its vibrant cities, sleepy villages and many gastronomical delights, Istria enchants all who visit it. If you are lucky enough to be heading to this 3600-sq-km, heart-shaped peninsula in north-western Croatia, here's three must-see sites to put on your Istrian holiday itinerary…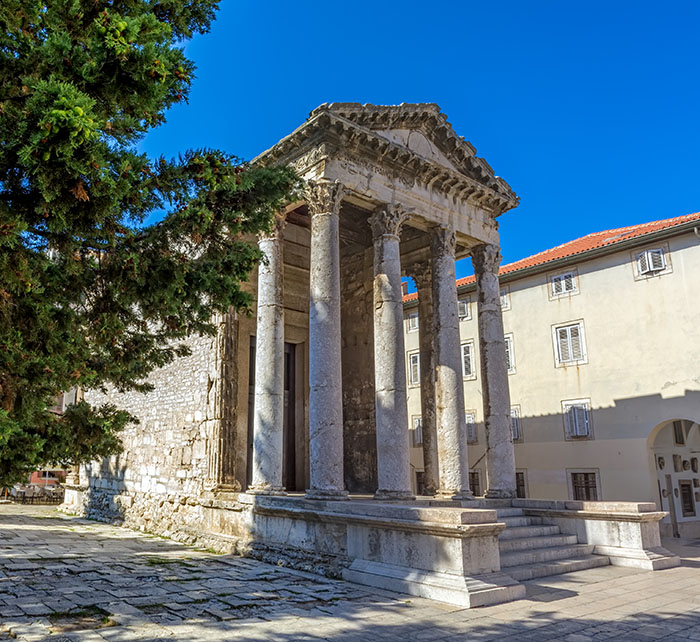 Euphrasian Basilica in Poreč
For lovers of Byzantine art, take a trip to the historical city of Poreč and to the Euphrasian Basilica. This stunning cathedral is embroidered in vibrant Byzantine mosaics. Such is the beauty ad magnificence of this basilica that it was awarded UNESCO status in 1997 and remains one of Croatia's top tourist attractions.
The basilica was built by Bishop Euphrasius between 543 and 554. It comprises of nine naves and imposing marble columns. The cathedral is surrounded by many other captivating ancient buildings from the 3rd, 4th and 5th centuries.
Brijuni National Park
Visiting the Brijuni National Park is a day out the whole family will enjoy. The Brijuni islands are located at the north-western outskirts of the port of Pula. The national park comprises of 12 islets and two larger islands known as Mali, Brijun and Veli. The best way to get to the beautiful islands of Brijuni National Park is by ferry, which regularly departs the port of Fazana.
Known as one of the "jewels of Istria", the Brijini National Park is the perfect place to witness Istria's landscape at its most beautiful and unique.
Temple of Augustus
Another fascinating ancient site in the city of Pula is the Temple of Augustus. The temple was dedicated to the goddess Roma and the Emperor Augustus and started to be built in 2BC, when the emperor had passed away. This ancient building is remarkably well-preserved and complete, standing conspicuously on the edge of a large square in the centre of Pula.
Exhibitions take place inside the temple throughout the year. Alternatively, simply relaxing over a meal or a drink in one of the cafes or restaurants that line this bustling square while admiring the Temple of Augustus from the outside, is one simple pleasure to be enjoyed in Istria.