20 Sep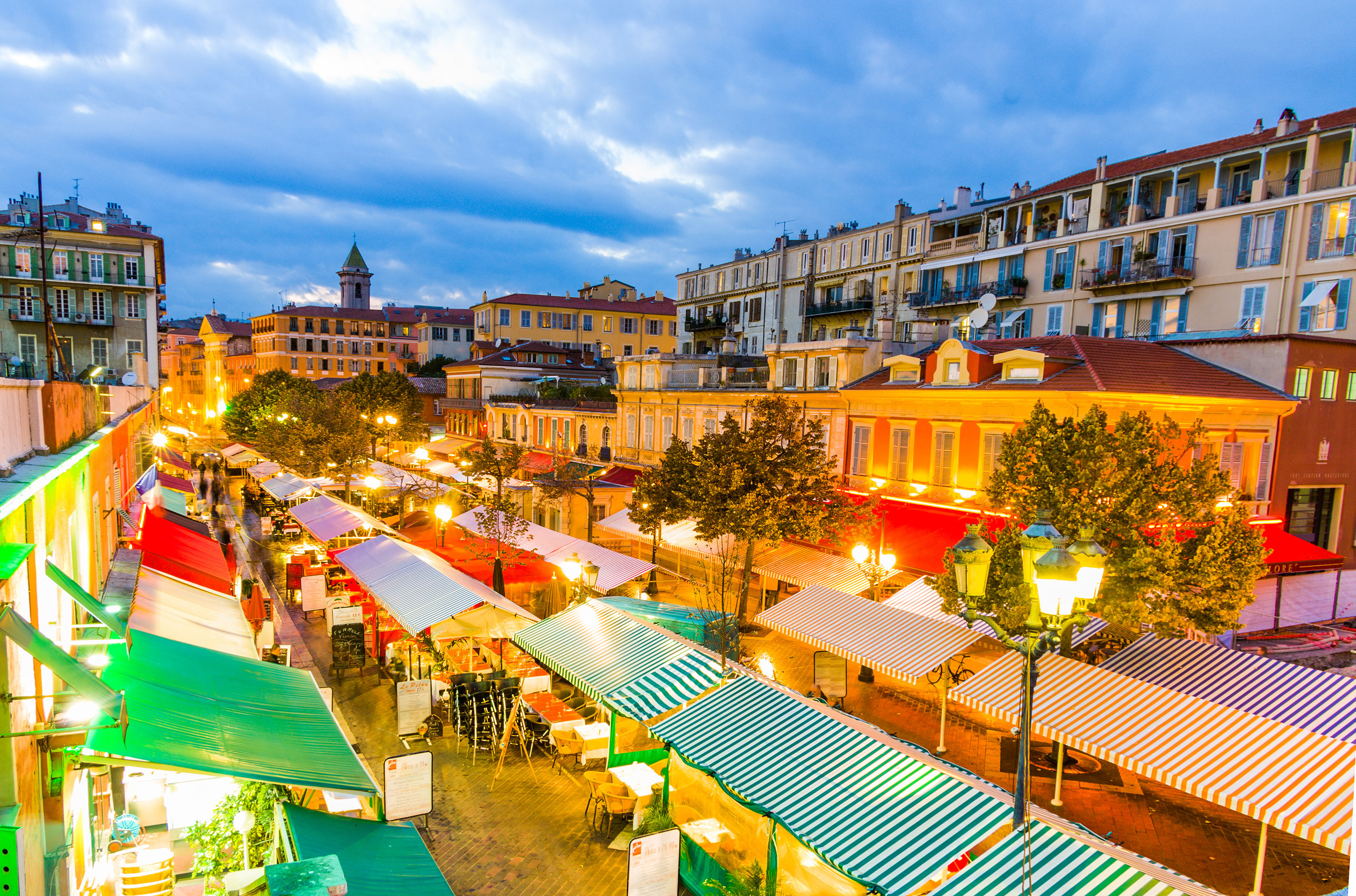 From quirky boutiques selling handmade vintage clothing that you won't find anywhere else, to designer stores and flea markets, the Cote d'Azur is a paradise for shoppers of all styles and tastes.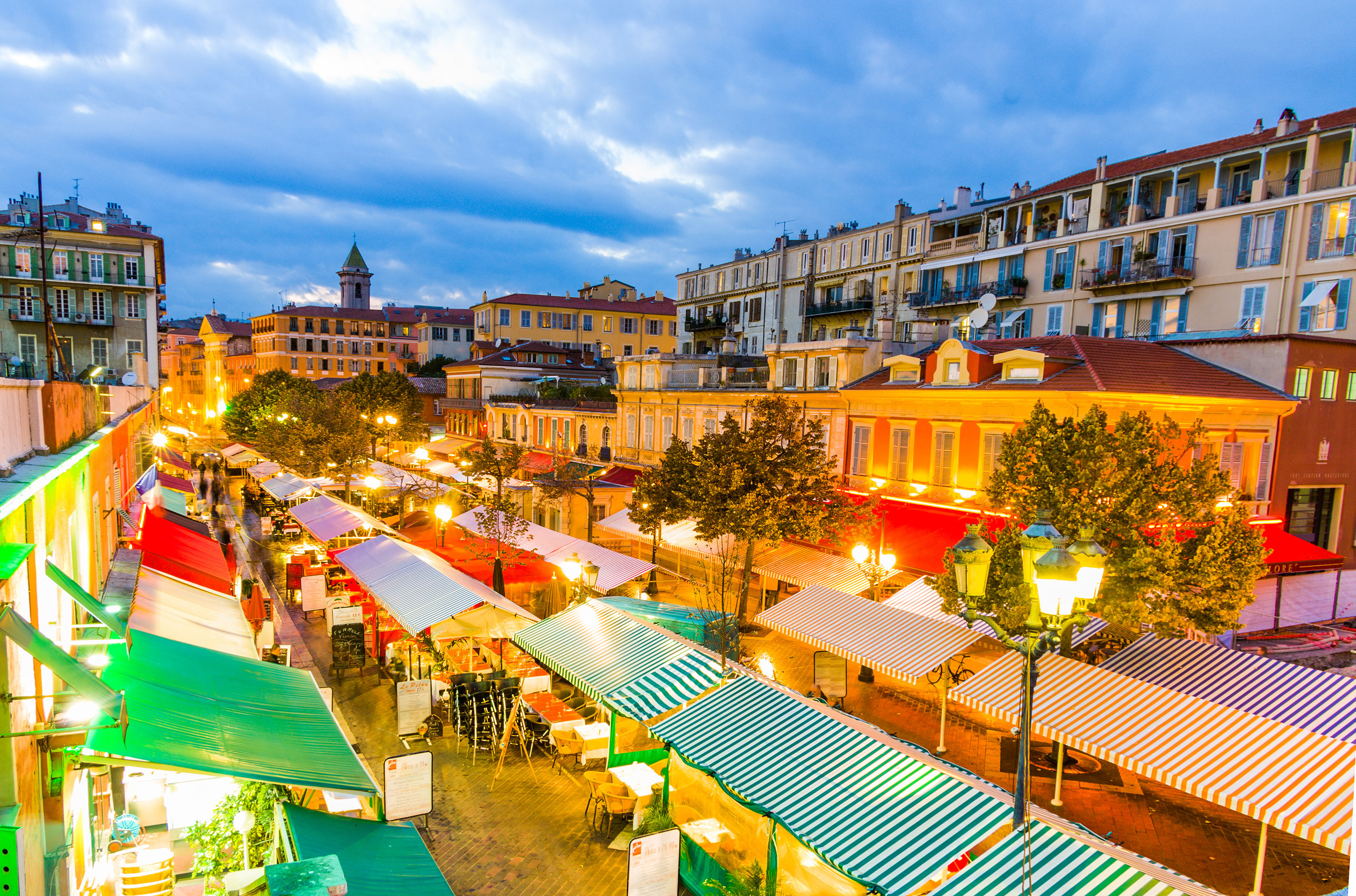 Not a day goes by in this culturally and scenically diverse land without some bustling market taking place, attracting visitors from far and wide.
If you're heading to the French Riviera and are determined to make the most of the region's enviable shopping scene, take a look at three of the best markets of the Cote d'Azur.
Cours Saleya, Nice
Enjoy wandering around Nice's famous open-air market known as the Cours Saleya. Cours Saleya hosts four different markets, the most well-known being the Marche aux Fleurs. The Flower Market is held every Tuesday through to Sunday. Combining flowers and fruit, the Marche aux Fleurs in a particularly fragrant and colourful event.
Cours Saleya is located in the heart of Nice's Old Town. This vibrant occasion never fails to attract the crowds, much of which do their regular shopping at the market.
Marche Forville, Cannes
Another unmissable market on the Cote d'Azur is the Marche Forville in the glamourous yet traditional city of Cannes.
This daily indoor market focuses on local produce and flowers and is particularly well-known for its vast displays of seafood and cheese.
The Marche Forville is open daily until 1 pm.
La Grande Braderie de Saint Tropez
La Grande Braderie is one of the most well-known markets on the Cote d'Azur, envied by other cities and towns for its size and prestige.
This annual market takes place over several days in late October, when the fashion boutiques of the town display many of their items on stalls in the streets and sell them for reduced prices.
As well as bargain clothing up for grabs, La Grande Braderie de Saint Tropez sees the town take part in a friendly, atmospheric festival, with music, dancing, drinking, eating, merriment and much more.