10 Aug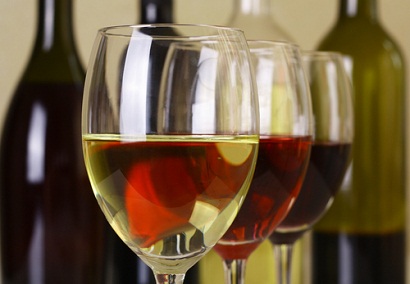 The region of Bordeaux produces some of the best wines in the world.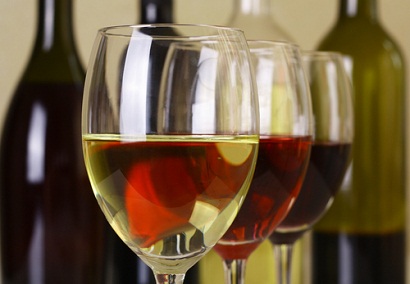 From every day table wine to some of the most prestigious bottles in the world, the average winery in Bordeaux produces more than 700 million bottles a year, making the region, literally, a wine-lovers paradise.
With more than 8000 vineyards in Bordeaux you never have to travel far to be at the heart of this thriving industry.
We explore three of the best wineries in Bordeaux, this beautiful region of France.
Chateau Mouton Rothschild
Not only is this magnificent chateau home of one of the world's greatest red wines, but it is also a museum displaying the unique artworks used for the labels and vinous artefacts. Located in the village of Pauillac in the Medoc, 50 km northwest of the city of Bordeaux, this tremendous wine estate stretches across a vast 203 acres of grape vines made up of mostly Cabernet Sauvignon.
Chateau de Pitray
For the last 600 years the Chateau de Pitray has been owned by the same family, the de Boignes. The current heirs, the Count and Countess de Boigne are committed to combining family traditions and heritage with modernity and progressiveness, so that this sublime chateau and winery remains at the heart of Bordeaux wine culture and tourism.
Located on the clay-limestone plateau of Gardegan, 8km from Saint-Emilion's famous steeple, the Pitray vineyard covers an area of 37 hectares of Merlot and Cabernet Franc grapes. The chateau itself stands on 100 hectares of stunning fields and woodlands and orchards. Given its beauty and unerring passion for impeccable attention to detail, it is hardly surprising that the Chateau de Pitray has been the inspiration behind many 19th century novels.
Chateau Palmer
Finesse and elegance is at the heart of the Chateau Palmer, which has been characterised as being the "softness and refinement of silk, the warmth of velvet, and the leather of noblesse." This truly exquisite estate produces unusual combinations of grape varieties, which unquestionably make Chateau Palmer one of the extraordinary complex wineries in France.
Since 1938 just two Bordeaux families have owned the Chateau Palmer, both of which have been committed of passing down a tradition of excellence from generation to generation. Today, as well as there being an obvious devotion to maintaining the tradition and heritage of the chateau, the estate is in-keeping with the 21st century and is home to many modern events, including music festivals throughout the year- Meaning Chateau Palmer caters for many diverse tastes and not only in the wine it produces.