21 Aug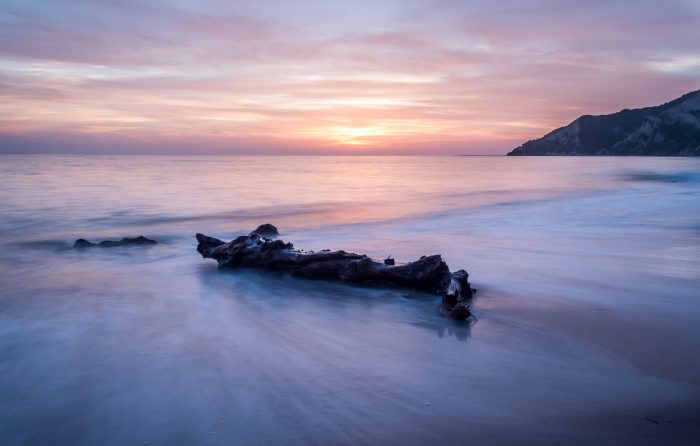 With its shimmering, cobalt water lapping golden beaches backed by a dramatic vista of cliffs and hillsides, it's hardly surprising the beaches of Corfu act as a tourist magnet.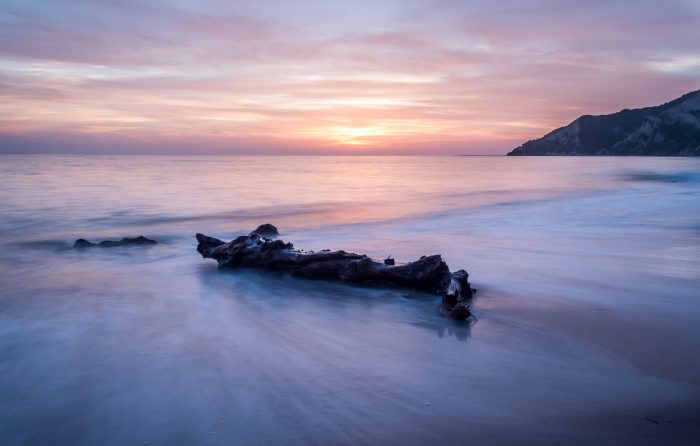 If you're heading to Corfu sometime soon, check out the following three simply stunning coves this magical Greek island is home to.
Myrtiotissa
Described by writer and English expat of Corfu, Lawrence Durrell as "perhaps the most beautiful beach in the world," Myrtiotissa is a tiny cove that lies in the middle of the island's incredibly scenic west coast.
Tucked at the foot of steer cliff faces are three small beaches, comprising of golden sand and little in the way of water sports or other facilities.
Peroulades and Loggas
Peroulades is a small and charming village located in the north-western corner of Corfu. On the village's periphery are several pretty, narrow coves, including the beautiful Loggas.
This sandy beach lies at the foot of a dramatic shelf of cliffs, famed for being the spot to witness spectacular sunsets.
Being the home of such legendary sunsets, this narrow sandy cove is a popular haunt for couples on a romantic break. Water sport activities are also available at Loggas, making it an attractive spot for those seeking a thrill in the waves.
Longas
Another cove with incredible sunsets on Corfu is Longas, which is hailed as the ultimate "sunset beach." The golden sands at Longas are fringed by gnarled cliffs, which dominate the island's most north-westerly point, Cape Drastis.
A steep path with steps leads down to this charming cove from the cliff tops. A notable absence of umbrellas, water sports and sunbeds, is welcomed for those seeking peace and tranquillity on a cove that's off the tourist trail.