08 Nov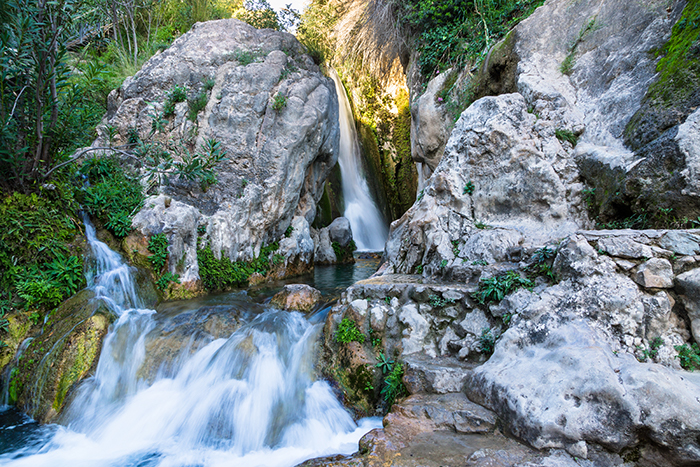 The Costa Blanca – 'White Coast' – comprises of a 200km- a stretch of beautifully diverse coastline in the Alicante province of Spain.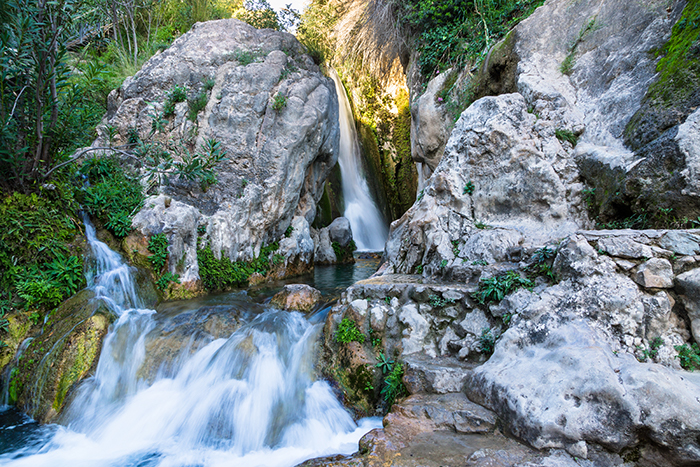 This popular part of Spain is home to some of the country's most stunning natural parks and nature reserves, not to mention a coastline of beautiful beaches that cater for all tastes and aspirations.
With plenty to see and do all year round, the Costa Blanca is a great family-friendly holiday destination.
Here are three fantastic things to do on the Costa Brava with the kids.
Visit the Algar Waterfalls
Children of all ages will enjoy a trip to the Algar Waterfalls, a spot of immense natural beauty, where mighty waterfalls cascade onto rocks and natural water pools.
The Algar Waterfalls can be found in the incredibly picturesque Les Fonts de l'Agar Nature Reserve.
Families can splash about and have fun in the clear water of the natural pools, before going on to explore the paths that wind their way through the nature reserve, which is an oasis for lush Mediterranean flora and fauna.
Spend a day at Rio Safari Park, Elche
What could be a better way to spend the day on a family holiday than meandering around a fabulous zoo?
Rio Safari Park is home to hundreds of animals from around the world, including Bengal tigers, giraffes, apes, jaguar, orangutan, African lions, white-handed gibbon, and much more.
This popular zoo aims to provide habitats and ecosystems which help conserve species and prevent extinction. The zoo puts on different education and conservation programs to raise awareness of the importance of animal conservation.
Rio Safari is located not far from the beguiling city of Elche, famed for its shoemaking, palm trees and special church.
Experience the Toy Museum in Denia
Another unforgettable family day out when visiting the Costa Blanca is there for the taking at the Toy Museum in Denia.
This well-equipped toy museum has everything from rocking horses to dolls houses, wooden soldiers to toy cars, taking all the family back in time to experience retro toys from the early 20th century up until the 19060s.
The Toy Museum can be found on the first floor of the former Denia-Carcaixent train station in the historical city of Denia.