09 Mar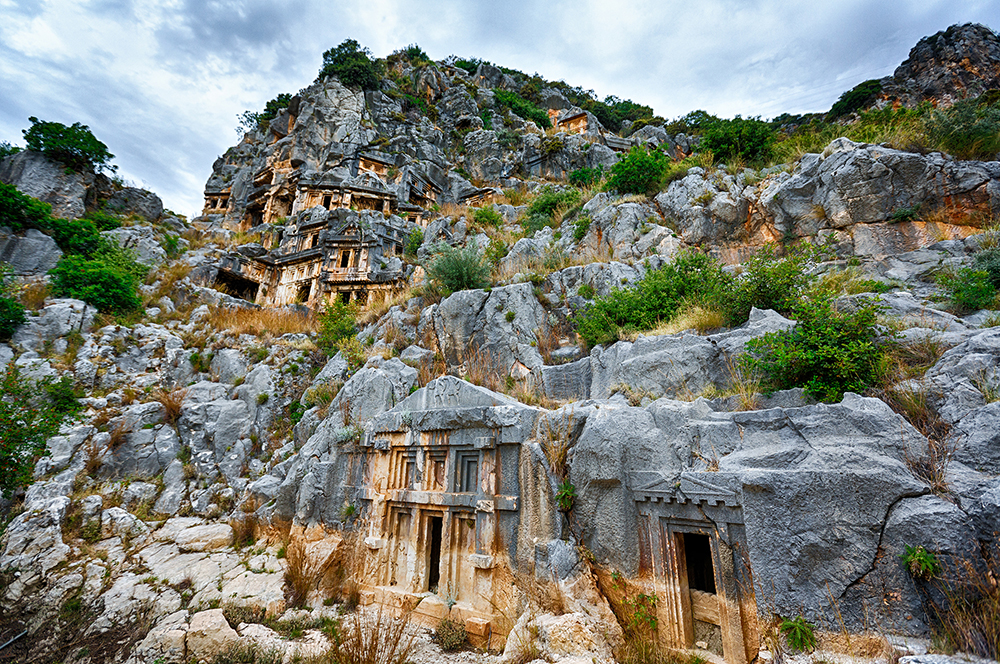 Islamlar is a beautiful, quiet village hidden in the foothills of the Toros mountain range on Turkey's ultra-desirable Lycian Coast. Unspoilt by mass tourism, this pretty little village provides a snapshot of authentic Turkish life.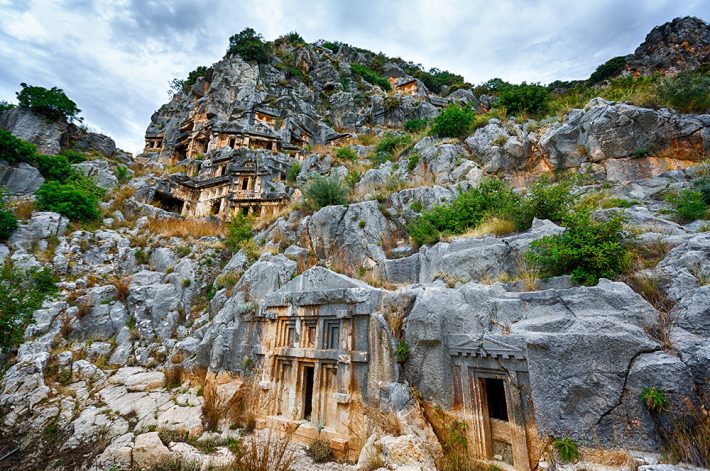 If you're travelling to this beautiful part of Turkey's coastline with the family and are planning your holiday itinerary, take a look at the following four things to do with the family in Islamlar.
Dine in a characterful Islamar restaurant
There are a handful of restaurants in this laidback Turkish village that offer authentic Turkish cuisine served by friendly waiters. The lovingly made dishes are prepared with mostly organic local produce and served in traditional ways.
Islamlar is renowned for its trout farms, so you can always expect fresh trout to be on the menu. The warm, friendly locals always welcome children, making dining out in Islamlar a friendly experience for families.
Visit nearby historical sites
The civilisation flourished in Lycia from around 1,000BC to 400AD. Given the region's long and ancient history, the Lycian Coast is awash with fascinating historical sites that are crying out to be explored by visitors of all ages.
Some of the best historical sites that can be reached from Islamlar and warrant a memorable family day out, include a visit to Myra, which is best known for its amphitheatre and its rock-cut tombs, a day at Olympus, where volcanic slopes are dedicated to Hephaistos – the God of Fire, and a visit to Tlos, an ancient ruined fortress that's straddled on a hilltop near the town of Fethiye.
Visit the chic coastal town of Kalkan
Islamlar is just an eight-minute drive from Kalkan and its pretty harbour and coastline. Driving or even walking down to this characterful and stylish coastal town through the abundance of olive trees, vineyards and fruit trees, is quite simply a must when staying at Islamlar.
Walk on the Lycian Way
Islamlar is not far from the famous Lycian Way, a 500km-long track that meanders through forested roads, ancient sites and stunning vistas. Just experiencing part of the Lycian Way would be a great family excursion when staying at Islamlar, which was justifiably listed as one of the world's top ten walks by The Sunday Times.